Media & Communication
I offer to bring over ten years of digital agency experience to provide professional project & content management along with social media marketing in a freelance capacity.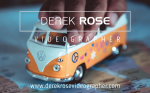 We cover corporate events, web commercials, presentations and those very special wedding days are some of the services we provide. Please contact us for any information so we can help your project move forward

Advertising and media planning/buying
French Expat Website Design Get Online For 299 Professional Websites Dedicated Designer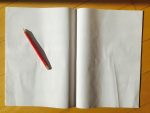 I'm an experienced freelance native English copywriter who can also take a brief in French and German.