MOVING TO BORDEAUX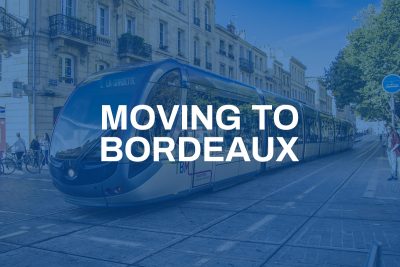 Check out our local tips for when moving to Bordeaux on a permanent basis.
Read more
WHERE TO LIVE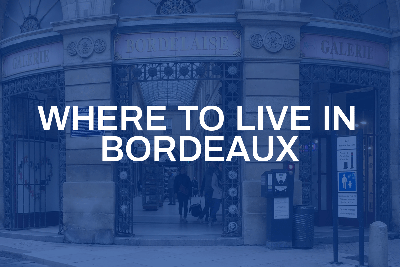 When moving to Bordeaux, it's important to have a good understanding of each different area. Check out our summary of each different area in Bordeaux..
Read more
VISITING BORDEAUX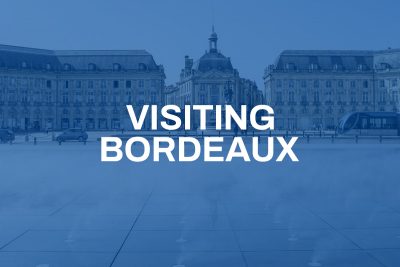 If you're visiting Bordeaux as a tourist check out our pages about the places to visit.
Read more
BORDEAUX LIFESTYLE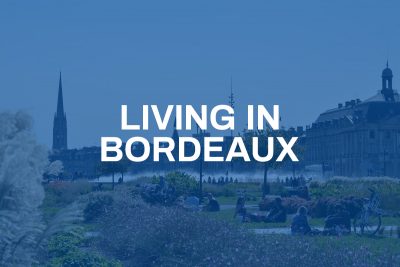 Living in the South West of France is all about Lifestyle. Read our range of articles about what it's like .
Read more
---
EATING IN BORDEAUX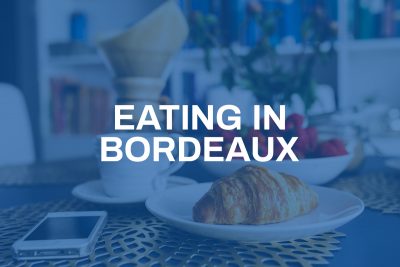 In the land of Gastronomy delights, our community blends the best of French and International cuisine.
Read more
EXPAT INTERVIEWS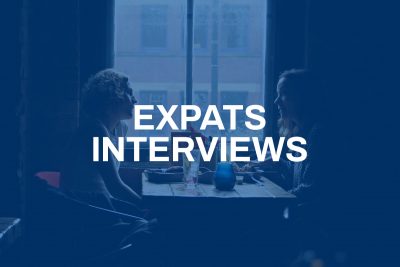 Read our range of interviews with the international community who have made Bordeaux their home.
Read more
WORKING IN BORDEAUX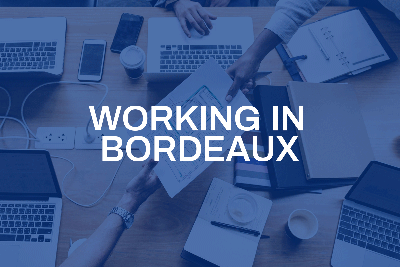 Landing a job is a necessity when moving to Bordeaux. Check out our content to help you with your job search.
Read more
BUSINESS DIRECTORY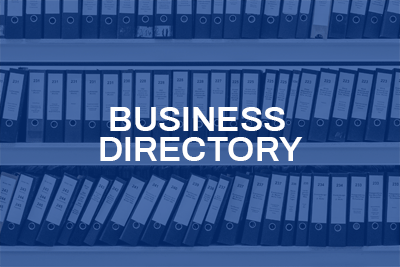 Our International Community are a talented group. Take a look at our complete Business Listings.
Read more
---
HEALTH / WELLNESS
From jogging to playing basketball on the quays. Bordeaux has it's fair share of heath conscience residents
Read more
VISITING THE REGION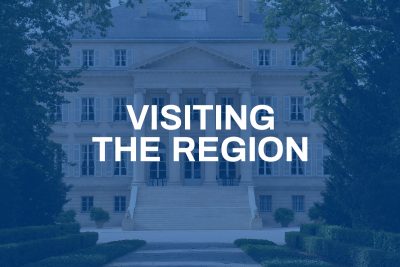 Get out of town and explore the region of Gironde.
Read more
25/01/2019
Here are our choice picks from the many things to be done in Bordeaux this weekend (25-27 January). For a complete run down, check out Lost […]
24/01/2019
Bordeaux is at the top of the list for the most dynamic French cities in regards to job creation. This is according to a study carried out […]
22/01/2019
According to this article from the 20 mins Bordeaux, a new pedestrian axis between the Gare Saint-Jean and Euratlantique quays will be created by 2022. The […]
NEWSLETTER
SIGN UP TO OUR FREE NEWSLETTER