To celebrate their 10th anniversary, The Cat Empire are heading out on a huge world tour playing most cities that have supported the group since their inception back in 2001.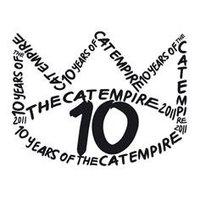 The Cat Empire was originally formed in Melbourne, Australia where they cut their chops gigging around underground jazz clubs. The groups distinct sound comes from a fusion of musical genres including hip-hop, reggae, Latin and salsa music.
The band consists of six members and are often given additional brass backing by duo Empire Horns as well as a long list of guest musicians.
The band has toured both in their homeland of Australia and also internationally to a fan base that has significantly grown over the years.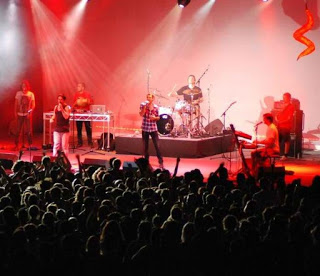 When: Monday 7th November, 2011 @ 8pm
Where: LE KRAKATOA, 3 avenue Victor Hugo, 33700 Merignac
Cost: €29.00


Get tickets here!