INSIDERS GUIDE
WHERE TO LIVE IN BORDEAUX?
When moving to Bordeaux, it's important to have a good understanding of each different area.
Check out our summary of each different area in Bordeaux.
CHARTRONS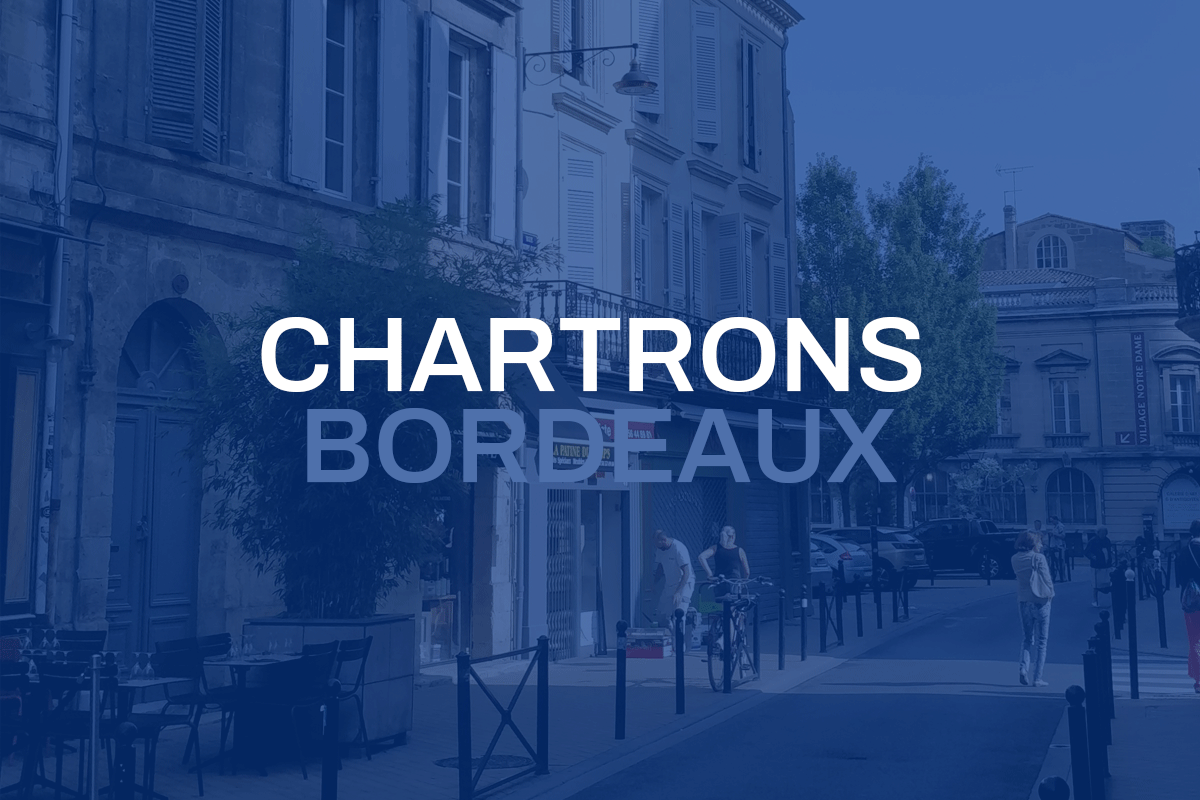 The old wine district has become a great inner city suburb outside of the humdrum.
Read more
CAUDERAN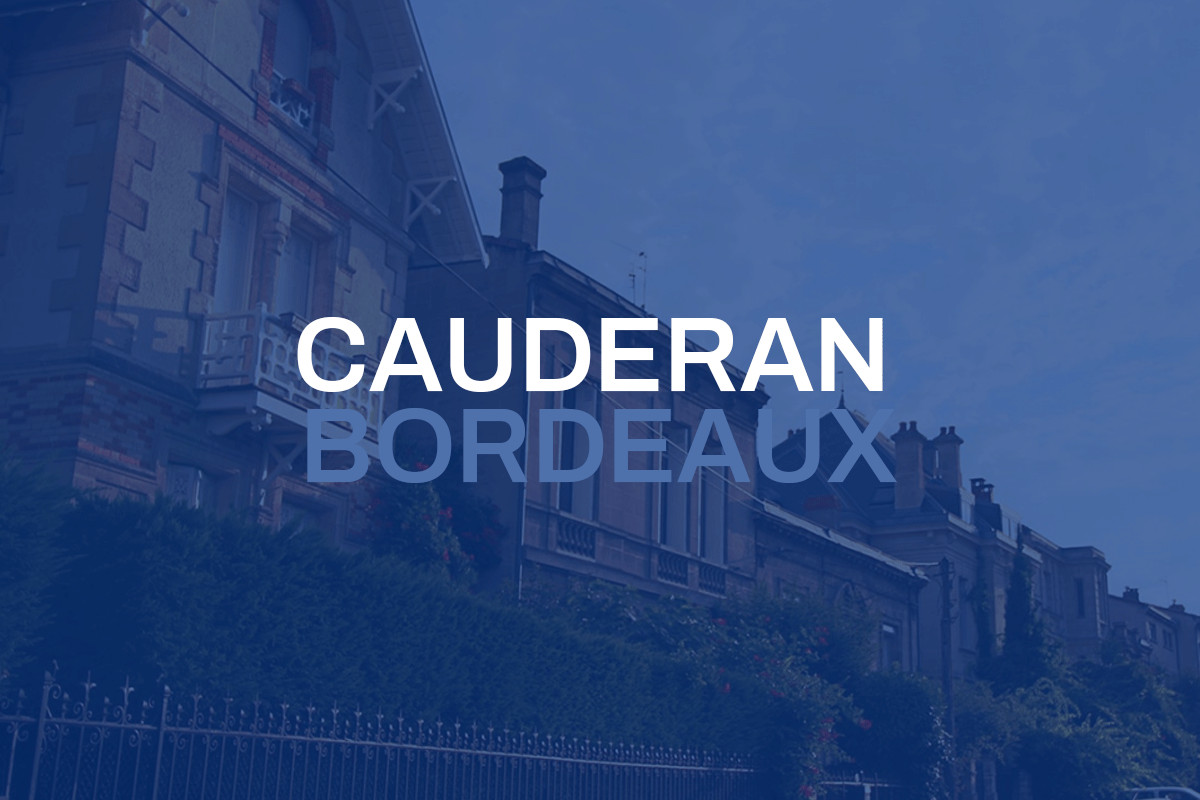 The elegant suburb of Caudéran is located to the West of the city and boasts 28 hectares of green spaces.
Read more
CENTRE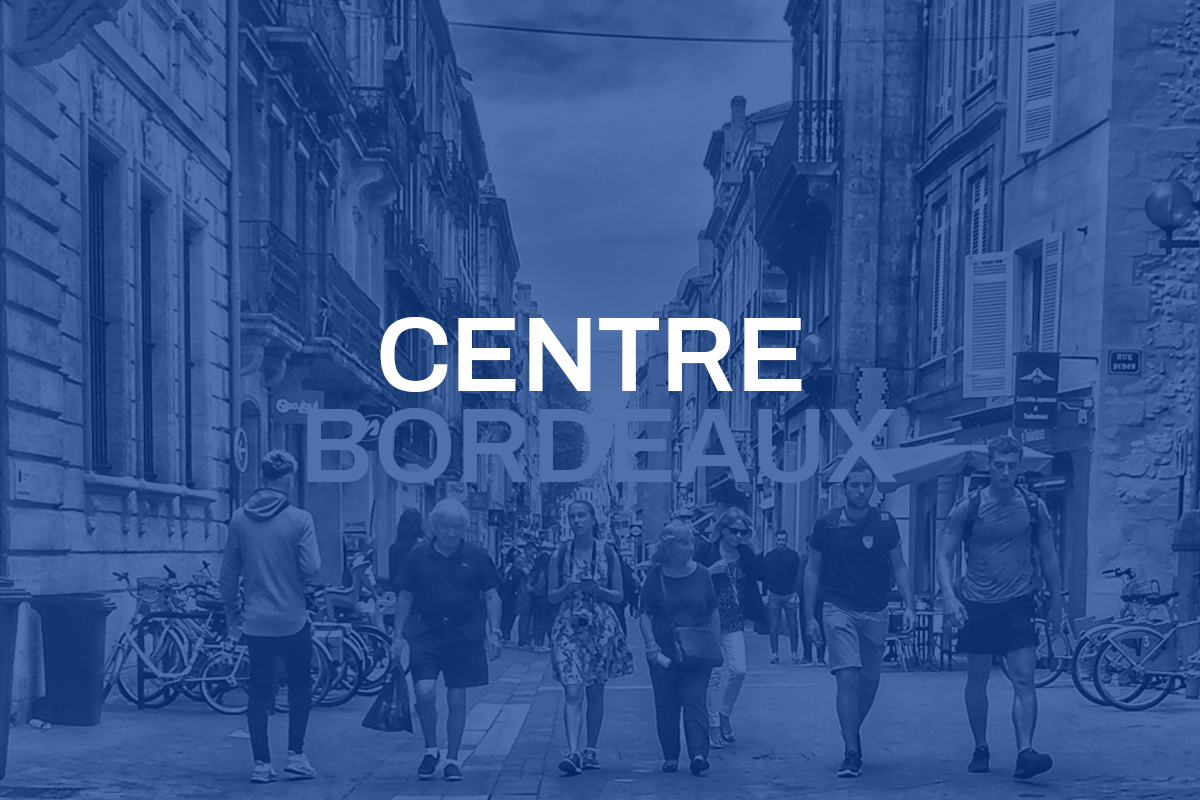 You'll never need your car if you live in the centre. Close to bars, restaurants and everything you could need for a cosmo life.
Read more
BASTIDE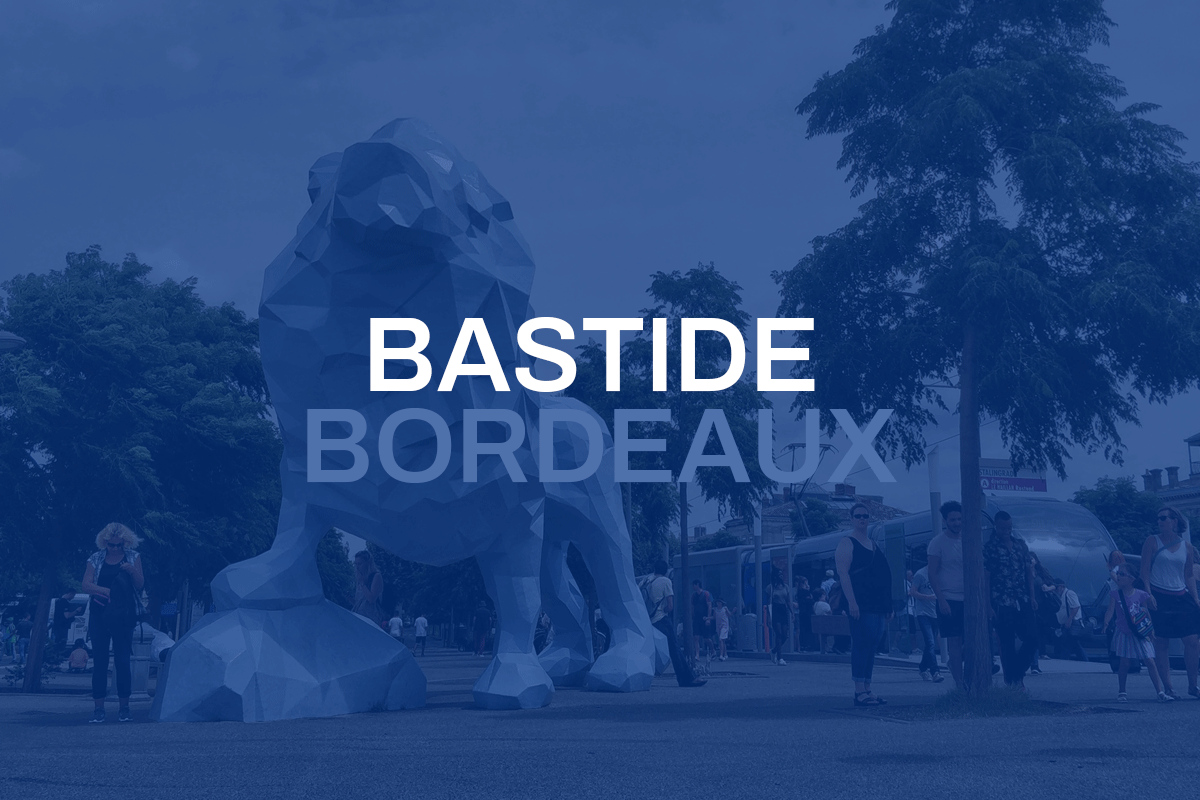 Just on the other side of the river, le rive droit, is a safe haven from the bustling pace of the city but only a stones throw across the bridge.
Read more
SAINT-MICHEL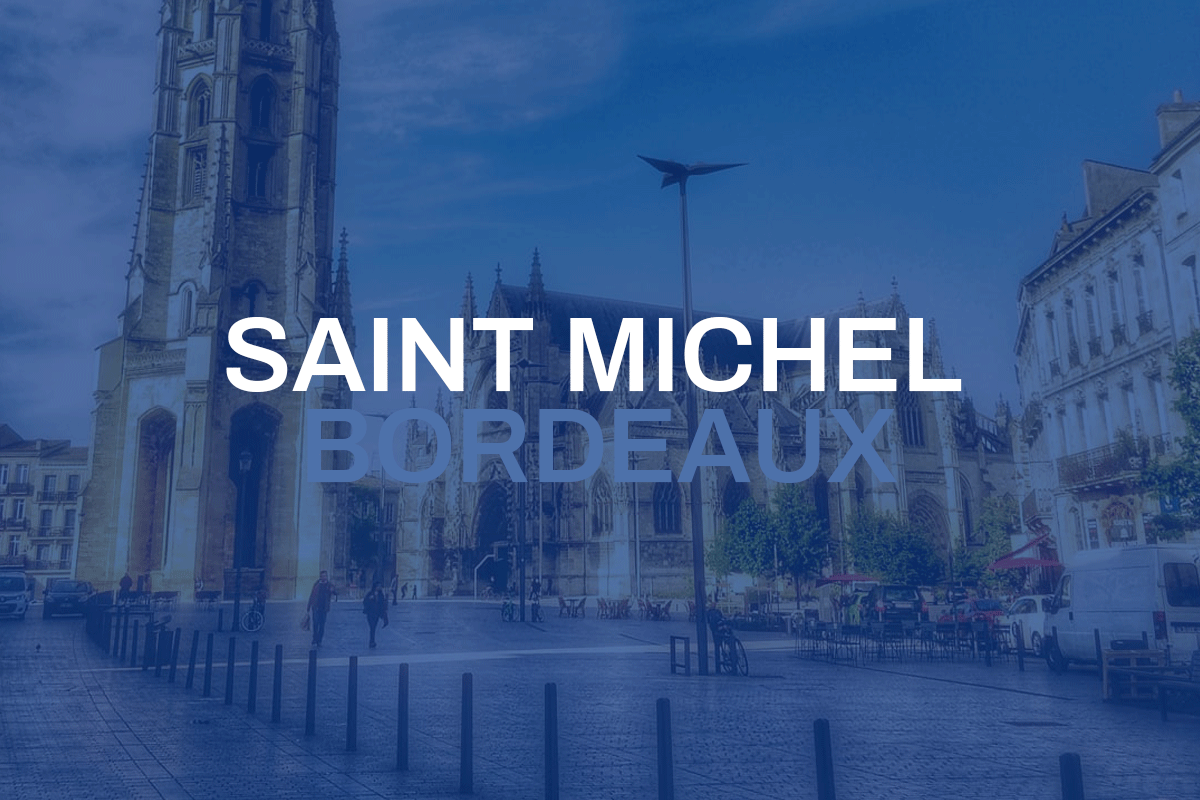 Referred to by locals as 'Saint Mich', the neighbourhood of Saint-Michel has seen a stark transformation over the past decade and still is a melting pot of cultures.
Read more
FONDAUDÈGE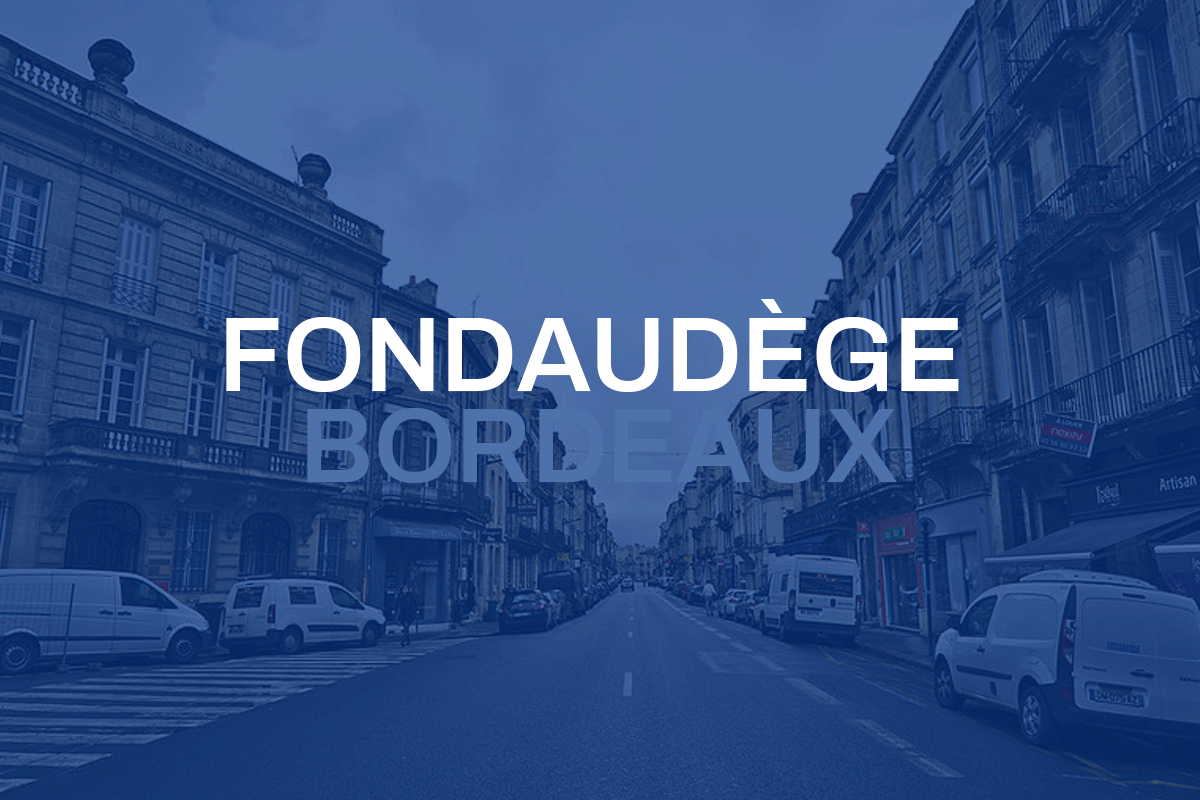 Starting at the top of allées de Tourny, the rue Fondaudège is a major artery that lays to the north west of the city and runs in a direct line until the Barrière du Médoc.
Read more
GARE SAINT JEAN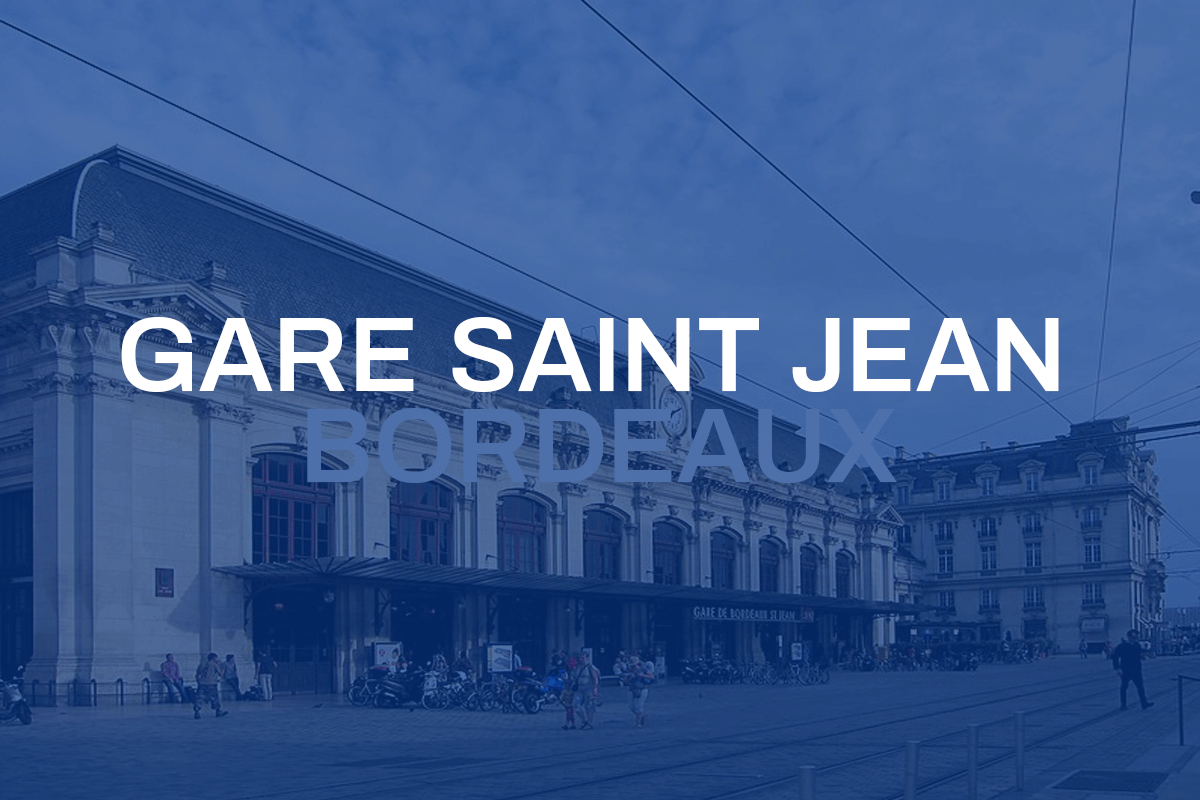 The neighbourhood of Gare Saint Jean is anything but boring. With a mixed array of tourists, locals, and night life this area has many personalities.
Read more
SAINT PIERRE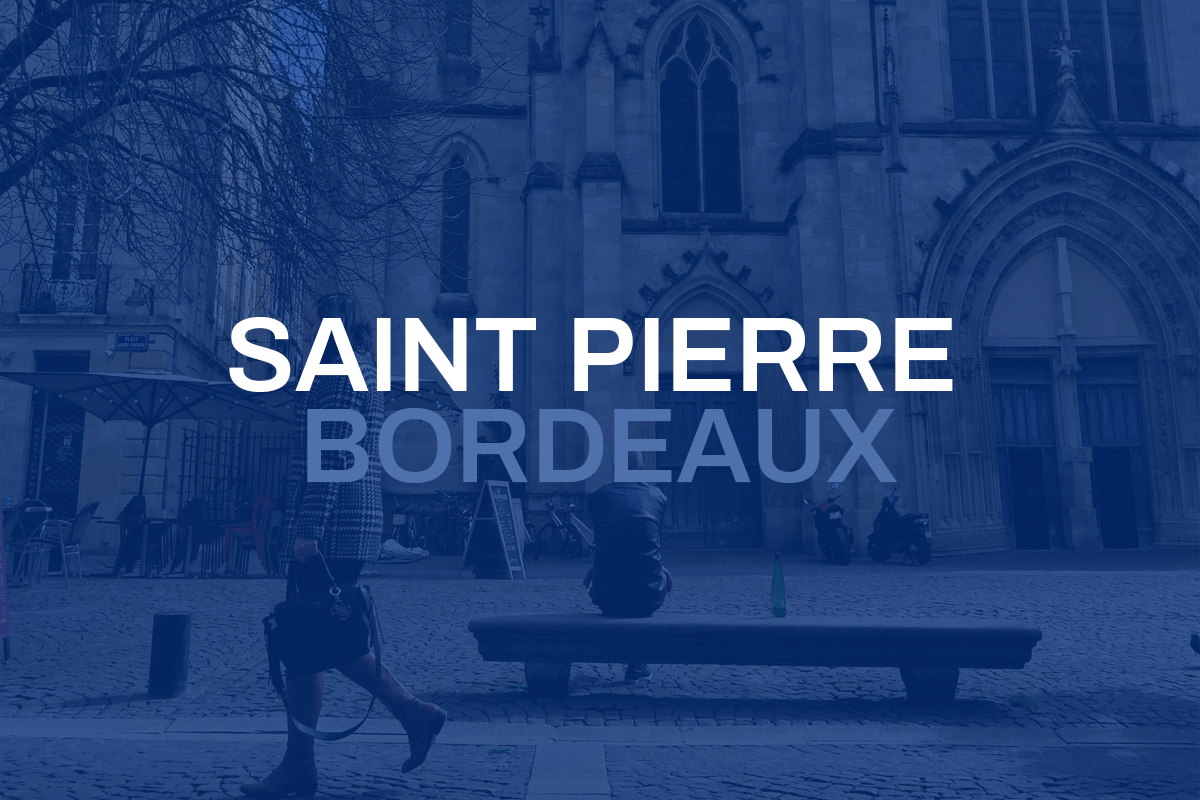 Saint Pierre is the tourist heart of Bordeaux's old town, containing ancient cobbled lane-ways and an abundance of restaurants and bars.
Read more
SURROUNDING AREAS OF BORDEAUX
PESSAC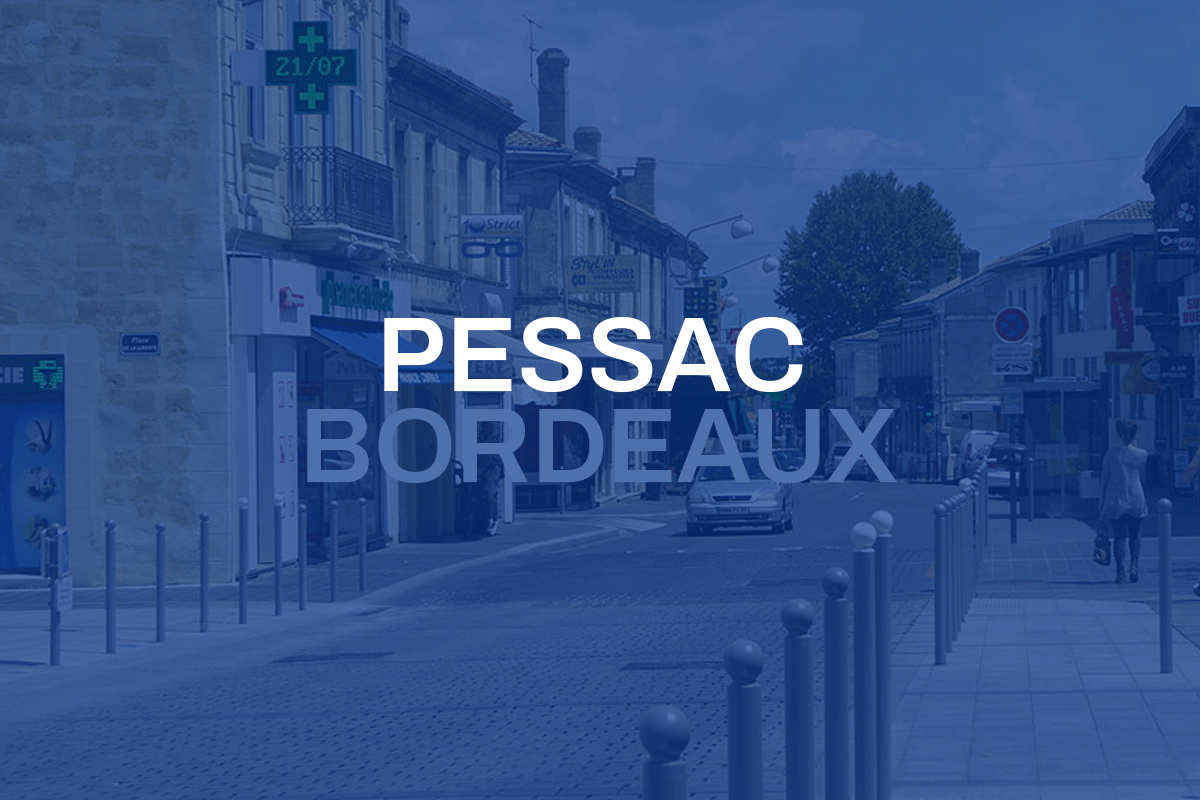 Situated to the south west of Bordeaux and well linked to all the major transport routes, Pessac is a bite-size suburb with 60,000 inhabitants
Read more
CESTAS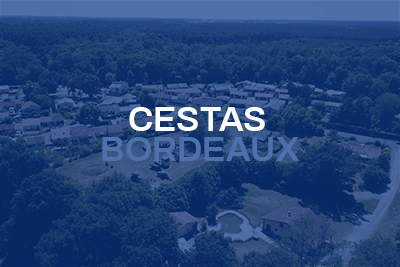 Part of the 'Landes de Bordeaux', 16km southwest of the city, Cestas is a commune in the Bordeaux urban area.
Read more
BÈGLES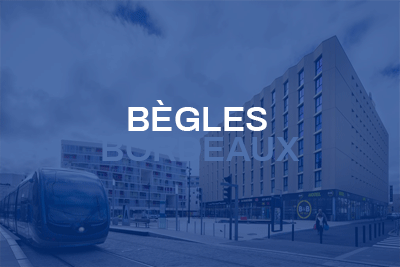 A true urban village, Bègles is in constant motion with the community modernising and growing greatly over the past few years.
Read more