Bordeaux Expat Interview – Belinda Treloar
06/08/2013

EXPAT INTERVIEW – BEN FRANK
22/08/2013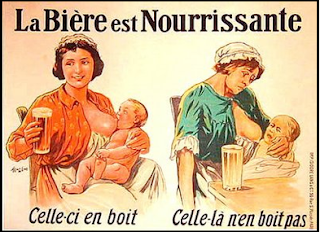 Popular myth had it that downing pints was somehow great for breastfeeding Mums…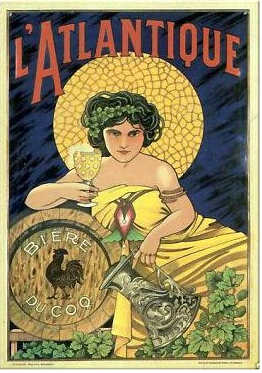 Bière du Coq from the Brasserie de l'Atlantique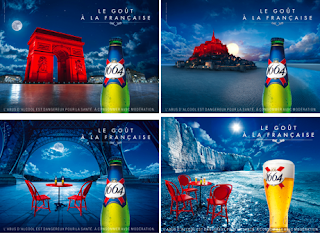 Le Goût à la Française… (owned by Carlsberg, a Danish company)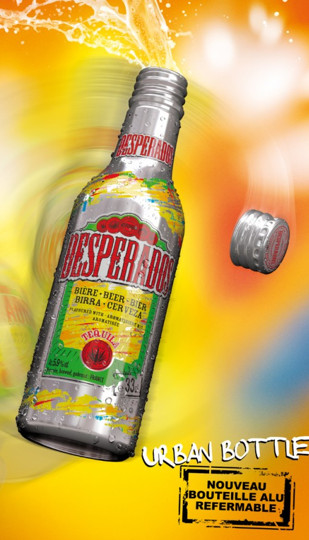 Artificially flavoured lemonade beers aimed at young drinkers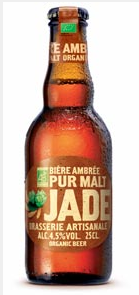 A decent brew
Despite the relative diversification and reactivity of the larger companies there is a rising demand for a return to decent local breweries producing small quantities of quality beer you can trust.


The Brewers Countermovement

As in numerous beer drinking countries France has seen a recent resurgence in the demand for local organically made quality beer. Conversly to commercial sales those of microbrewed beers have risen sharply over recent years. Rather than a harking back to a more golden age it would seem that this is more a natural reaction to the general lack of choice on the market and the mass produced chemical nature of the modern drink. In a similar spirit to the homebrewing movement in the UK small independant producers here are coming back with a vengeance.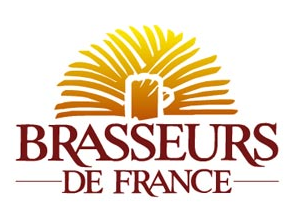 The future is looking bright!
To further help matters, this year a new excise duty on beer has targeted overseas brewers (the three mains being Danish Carlsberg who own Kronenbourg – 70% of the market, Dutch Heineken and Belgian InBev who own Stella). With the tax being 16 times that on wine which they obviously claim it is prejudiced against overseas companies. In any case it is set to rake in over €480 million for the government and should assist the local brewer's market. François Hollande is clearly a beer enthusiast by his attendance at the 2013 Salon d'Agriculture in Paris for the 'Médailles des Brasseurs de France au Concours Agricole' – or National French Local Brewer's Competition. Good lad.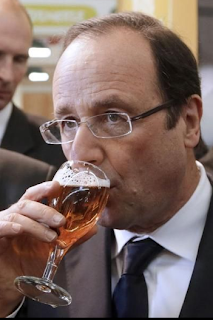 Setting the good example (without mentioning a certain actress…)
The Artisan brewery movement in the Gironde