"At Last We Fly" – at Espace Mably in Bordeaux
07/03/2015

URGENT: Job Offer / Qualified English Teacher
14/04/2015
Renowned the world over for its top quality wines, elegant châteaux and relaxed way of life, Bordeaux is the perfect place to say "I do". The team at Just Married in Bordeaux puts together bespoke luxury wedding packages in Bordeaux and its surrounding area, helping couples organise their dream wedding in the region.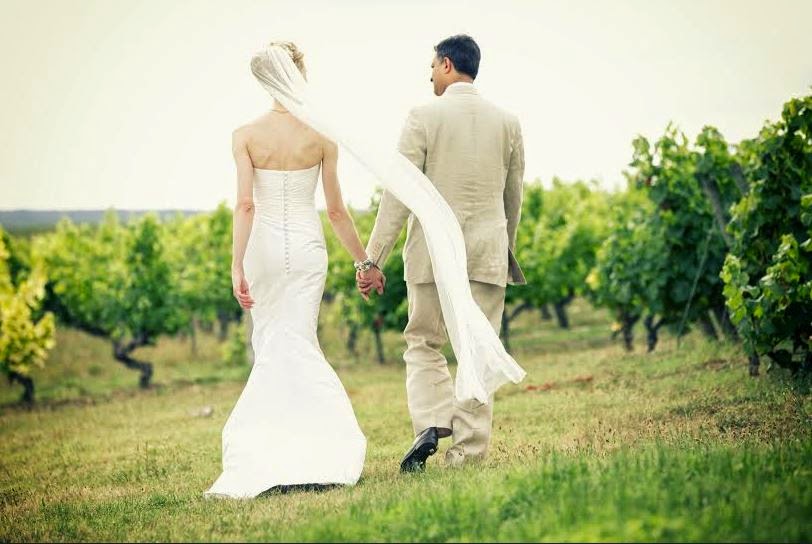 Just Married in Bordeaux is an association of 6 key-players in the wedding business industry. After many years working together on various weddings, they decided to pool their skills, contacts and experience to create a new organisation offering the very best that Bordeaux has to offer. The team includes :
A venue provider with over 15 prestigious Bordeaux chateaux in their portfolio so we can cater to every style and size;
Bordeaux's premier caterer renowned for its innovative culinary creations and exclusive service;
Bordeaux's leading wedding florist with a reputation for outstanding floral design and bespoke arrangements;
An entertainment specialist who is the first point of call in Bordeaux for lighting services, DJ-ing and firework displays;
Modern and innovative photographers and videographers whose regional knowledge will make the difference in capturing couples' special moments.
A locally-respected wedding planner, who organises every aspect of clients' weddings from A-Z with fair and distinction.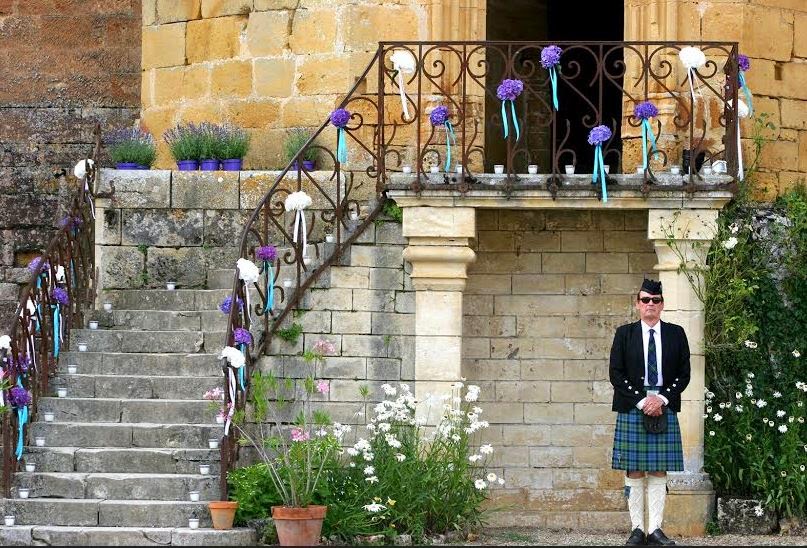 For more information about
Just Married in Bordeaux
, check out their website
www.just-married-in-bordeaux.com
or send them an mail
contact@just-married-in-bordeaux.com
The team is bilingual and are more than capabale and pleased to discuss your wedding over the phone in both French and English.
You can also contact Katherine directly for more information on: +33 (0)6.58.13.75.51