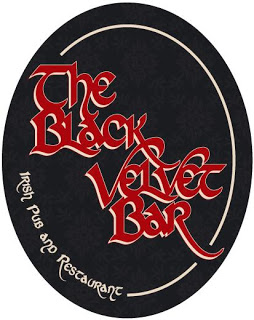 The Black Velvet is an Irish pub located in Bordeaux, France in the St Pierre area, where you can see art exhibitions, live music, matches and films on big screen…
They also have a pool table and a dart board. Of course you can taste the best Guinness and get some craic!
You can order their special : "The Ulster coffee", ask the barman (maid), (s)he'll tell all about it!
You should also find your favourite in The Dead Rock Stars cocktail list : a Janice Joplin maybe or a Jim Morrison?