The bordelaise association Monoquini presents an evening of experimental cinema and video. This Saturday they showcases québécoise Amy Lockharts films.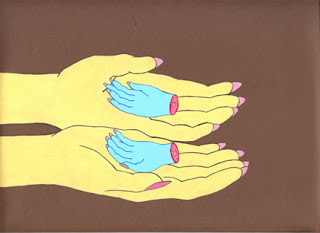 Amy constructs her films by using cut outs from cardboard and colour paper in stop motion format, giving a result that is surreal but at the same time mysteriously attractive.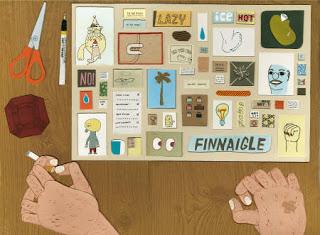 The evening also plays host to other independant Candian products that were produced last year.
Support independant art and cinema by getting along to this event.
LET'S TOON! AMY LOCKHART
Monoquini
87, rue de Marmande, 33800 Bordeaux
(quartier Nansouty)
Date: 10th April
Price: €5
http://amylogheart.blogspot.com