Living in Bordeaux, we aren't short of finding a place to buy a bottle of red!
But what about where to go for a wee dram of whisky?
Look no further than the whisky and wine specialists at 'Cave Art et Vins' located in the heart of Bordeaux at Place du Palais (at the the foot of the majestic Port de Cailhau).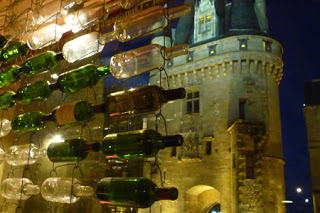 The cellar with its 200m2 floor space, offers visitors a rigorous selection of more than 1500 wines, champagne, alcohols, beers & spirits.
More than 700 whiskies are at your disposal, nearly 100 beers from all over the globe (Belgian, German…) without counting the 700 wines from the vineyards of Bordeaux, France and the world.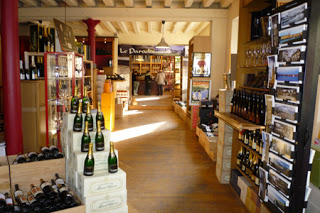 A special mention has to go to the display for the whisky, which is very tastefully presented in the corner of the shop. You'll find a vast selection of malts and a chance to chat to the owner, who knows just about everything you need to know about choosing a good bottle (not bad for a Frenchman!).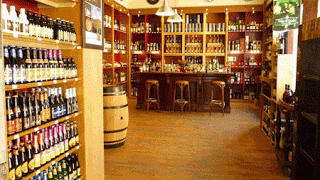 They organsie free public tastings most weeks and also do private functions.
Where: Art et Vins, 2 Place du Palais, Bordeaux