Useful, disturbing, indispensable, insensitive: Robots intimidate as much as they fascinate. The robots have arrived at Cap Sciences in Bordeaux, come and explore this new revolution!
Over the last few decades we have seen technological progress with the appearance of autonomous robots that aimed to assist humans in daily life. Now with the introduction of AI we are experiencing the future with robots playing roles in the household, industry and collaborative.
Ever present in our lives, from the cinema to literature and music, robots are not just a cultural symbol. The coming years will determine the relationship that we have with them and the position that they will take in our existence. So, will they replace us?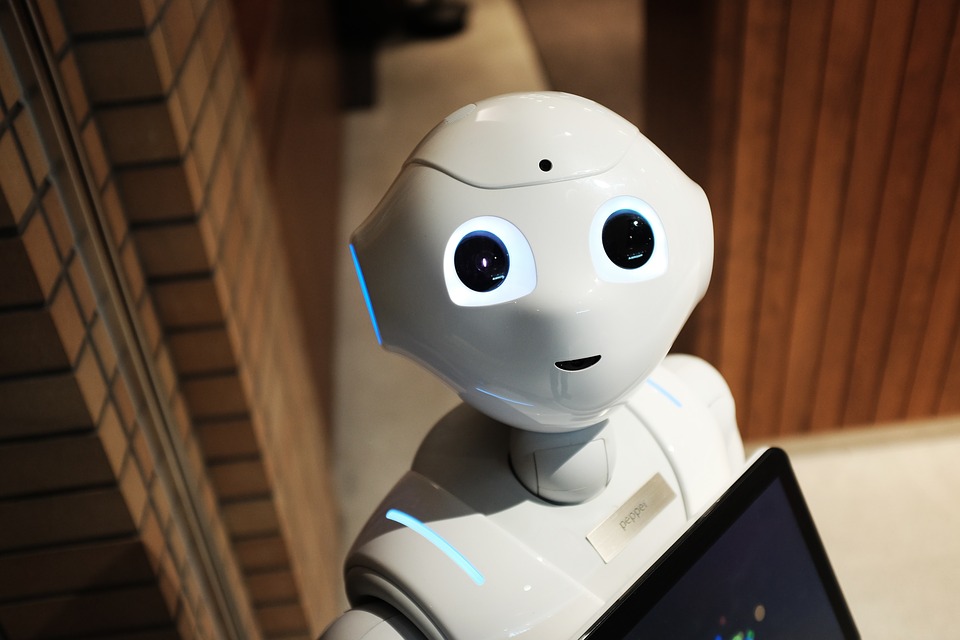 Play a part in this ethical debate and delve into these intriguing challenges that have been put in motion by Pepper, Nao, Cozmo and other Robotic counterparts.
All audiences / above 7 years old
Visit Duration: 1hr 30min
#RobotsBdx @capsciences
Bilingual exhibition French / English
WHERE: Cap Sciences, Hangar 20, Quai de Bacalan, 33300 Bordeaux
WHEN: 10th July 2019 until 3rd May 2020
Tuesday to Friday 2pm – 6pm
Saturday & Sunday 2pm – 7pm
Every day during school holidays
COST: 
Full price : €9
Discount price : €6.50
Online reservations and ticket purchases are available at: cap-sciences.net