Kate Nash is an English singer-songwriter from London and has been creating quiet a stir for the past few years with her two previous releases.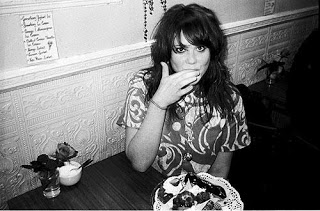 Her 2007 effort (Made of Bricks) went platinum in the UK and she also bagged 'Best Female Artist' at the 2008 BRIT Awards.
To follow up on her most recent work (My Best Friend Is You) Ms. Nash will launched into an extensive international tour, taking her from Australia right throughout Europe.
She'll be dropping into the Rock School Barbey on the 29th September to give us all a taste of her indie pop/rock goodness.
When: Wednesday, 29th September, 2010
Where: Rock School Barbey, 18 Cours Barbey, 33800 Bordeaux
Cost: €20
http://www.katenash.co.uk/
www.myspace.com/katenashmusic
http://www.rockschool-barbey.com/