Jeff Lang has racked up some kilometres this year having already paid a visit to France in June and an extensive tour of China last month. So the man from the port city of Geelong (South of Melbourne) is back to give it another whirl around Europe, including a dozen or so shows in France and a hand full in Spain.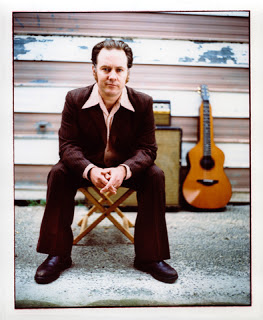 Jeff is well known the world over for his melodic and technical musicianship, as well as churning out his 'disturbed folk' blend of slide guitar blues. His songwriting in his music is heavily influenced by the folk music of the Southern United States and British Isles but has distinctly Australian lyrical content whilst his guitar playing mixes folk, blues and rock styles with Indian and African modalities.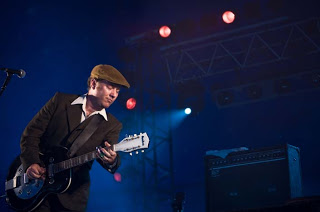 He will be playing the Le Comptoir du Jazz in Bordeaux on the 21st October and as anyone who has even experienced a Jeff Lang gig can tell you, it's exactly like going to church (the church of booze and blues).
"Seeing Jeff Lang was like being at church for three hours – a totally sacred event. He's the man as far as I'm concerned." John Butler
When: Thursday, 21 October 2010 @ 8pm
Where: Le Comptoir du Jazz, 59 Quai de Paludate, Bordeaux
Cost: €8 pre sale / €10 on the door