Like him or love him, there's no missing the larger than life character that is Pete Doherty.
For those of you not in the know, Pete Doherty is the singer from English rock band 'Babyshambles'. He is probably more infamous for being the ex-partner of super model Kate Moss and also being a raving drugo.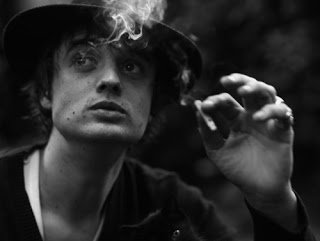 Now he'll be hitting up Bordeaux touring his first ever solo album. Talk of a Pete Doherty solo album has been running the mill for years. But now, finally, the former Libertines/current Babyshambles mainman has finished it, and recruited Blur guitarist Graham Coxon for all but one of its 12 tracks.
So if you're in the mood to watch probably what is a highly sedated seagull taking flight get along to his show…
Where: ESPACE MEDOQUINE, 224 cours du Mal Gallieni, Talence
When: Tuesday, 26th October @ 8.30pm
Cost: €33


Tickets


Website