Golf of Bordeaux-Lac and its athletic association is preparing to celebrate the 21st Grand Prix of the City of Bordeaux.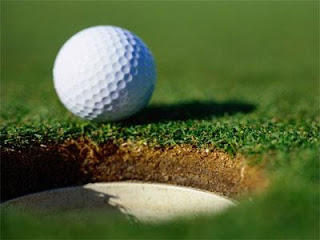 The event is open to all players registered with a recognised federation and complies with the rules of the amateur status.
Form of gambling:
Stroke play / 54 holes / 18 holes per day / overall ranking after 3 rounds.
Either on the terrace or on the course, family and friends are encouraged to come along to enjoy the proceedings.
When: 1st – 3rd April, 2011 (8am until 5pm)
Where: Golf de Bordeaux Lac, Avenue de Pernon, 33300 Bordeaux
Cost: Free entrance.
To register to play:
Association Sportive du Golf de Bordeaux Lac
Tél. : 05 56 50 92 72