This Thursday see two up and coming musicians take the stage at the Krakatoa in Mérignac.
Currently on tour together, ALOE BLACC and MAYA JUPITER are presenting audiences with an opotunity to get down to their soul / rap blend.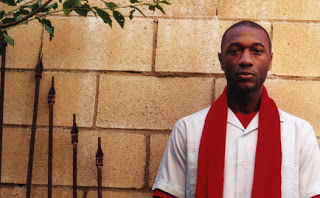 Southern California-native Aloe Blacc began his musical career as an MC back in 1995 when he joined up with hip-hop producer Exile to form the pillar group indie rap Emanon few years later. Today Aloe Blacc has evolved into a true renaissance man – called "indie R. Kelly" by online retailer Turntable Lab Recordings. His sound often forays into the digital R & B realm, but always grooves with a hint of Latin and the pulse of hip Hop.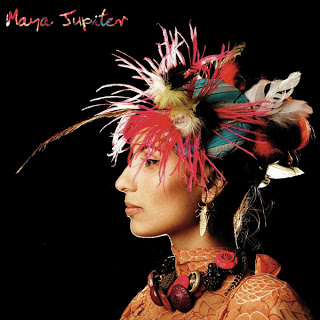 After falling in love with hip hop in high school, Mexican-born, australia-raised Maya Jupiter passionately pursued a multifaceted career in music. To date, she has rocked crowds alongside Black Eyed Peas, Prince and Common, collaborated with 11-piece Latin / jazz / hip hop band Son Veneno, starred in TV soaps (as a Latin dance instructor) and presented hip hop shows on Australian National TV and radio.
When: Thursday, 21st April @ 8pm
Where: KRAKATOA, 3 ave Victor Hugo, Mérignac, 33000
Cost: €23.00 – Get Tickets here!