Whether you use yoga to help you with your surfing and sport or to dust out the cobwebs from sitting behind a desk all day, the benefits are well known and noted to help achieve a balanced, toned and energised body.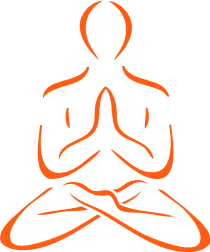 Yoga Vita was created by Irish native, Tracey Farrell, in 2010 to provide Bordeaux and its surrounding areas with a well rounded and bi-lingual approach to yoga. Tracey studied at the Centred Yoga Institute in Thailand and offers classes in both French and English.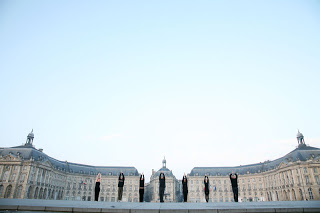 The classes run on Wednesdays from 7pm until 8:30pm or there is an option for businesses that would like to offer their employees an effect way to combat stress with the Corporate Yoga package.
When: Wednesdays @ 7pm -8:30pm ; Corporate Yoga – as per scheduled RDV
Where: 68, rue de la Rousselle (studio flamenco) , 33000 Bordeaux
Cost: 13€ per class/4 classes 40€ — First lesson free
Ph: 06 29 26 04 37