Telling Our Stories: Voices from Bordeaux
Following on from their previous event, Unidiverscity are putting on another creative writing workshop in English.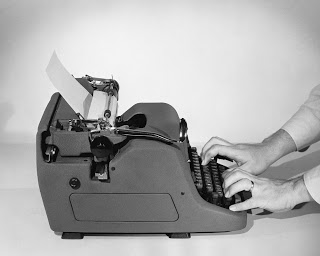 Have you ever wanted to write a novel, poem or story?
Are you looking to exchange your writing with others?
Then join Unidiverscity's fall creative writing workshop. Their goal is to practice original writing in a fun, supportive environment. All genres, experience levels welcome.
Highlights:
practice writing exercises
join a supportive writing community
learn how to give/receive feedback on writing
When: Oct. 2 & 4, 2012, 7-9 p.m.
Where:
Oct. 2: Athénée Municipale, Room 42
Place de Saint-Christoly, Bordeaux
Oct. 4: Conserverie de Wines Notes
18 rue de Notre Dame, Bordeaux
Cost: Free for Unidiverscity members (become a member for 15€ per year)
More info:
Enroll: unidiverscity@gmail.com