Being an Expat sometimes means we have to forgo particular things we love and adapt to our local surroundings. However, if you scratch the surface of the city your living in you'll be surprised in what you find!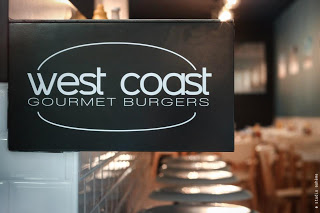 Photo – Anne-Sophie Annese
This is how Expat Ben came up with the idea in opening West Coast Gourmet Burgers!
"After many years living and travelling abroad, I fell in love with the south west and settled in Bordeaux.
Frustrated by the lack of proper burgers, I decided to sell burgers like the ones I tasted on my travels, not a 20€ extravaganza that you can't even lift, just the best quality meat, a proper bun, fresh home made ingredients."
West Coast Gourmet Burgers is situated in the heart of Bordeaux, close to the Place Saint Pierre, and offers pure race Limousin beef, proper buns, back bacon and real English cheddar among other things! They also also do a BYO drinks policy (almost unheard of in France!) for those who want to bring a nice bottle along, with a 7€ corkage fee. Check out their menu.
If your in a hurry, their take away service is now up and running!!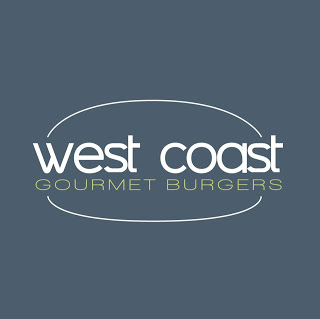 NOW HIRING: They are currently looking to expand their team and are looking for an Anglo Saxon Chef! Minimum cooking experience is desired however training will be provided. If your interested in applying you can contact them here.
Address: 31 rue du Cancéra, 33000 Bordeaux
More info:
www.westcoastburgers.fr
www.facebook.com/westcoastburgers
www.twitter.com/benwestcoast