Pioneers in the Bordeaux Beer Scene, the lads at the HMS Victory step up this St George's Day with the best range of English beers to hit town since 1453…
If you don't know the pub already, it's at 3, Place Général Sarrail (the end of rue St Catherine just before place Victoire…see map below) and they're twinned with the Houses of Parliament.
Here's their facebook: https://www.facebook.com/hms.victory.1
email: hmsvictorybordeaux@gmail.com
and number: 05 56 92 78 47
And the advert they posted up for the epic week ahead!
At HMS VICTORY we're celebrating St.George's in style
Basically, St. George's day is like St. Patrick's day, but BETTER!
We're going to have a WHOLE WEEK of celebrations and a BEER FESTIVAL!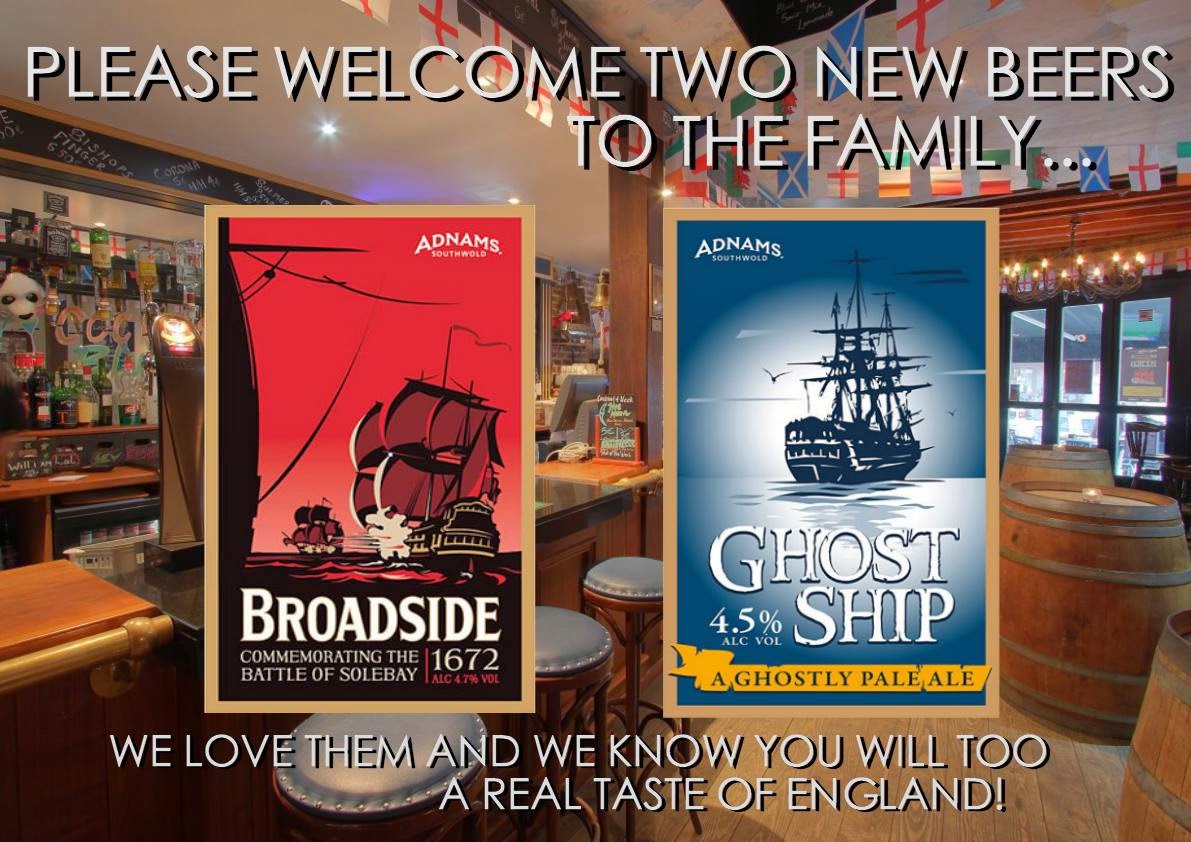 English cask ale getting downed in Bordeaux for the first time since we gave the town back in 1453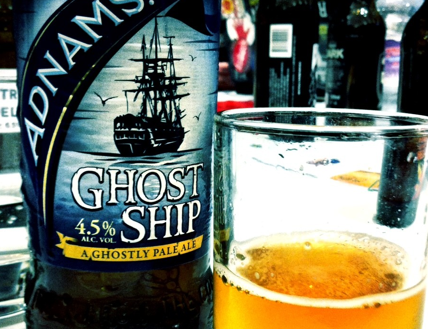 Gets you spookily wasted

THROUGHOUT the 7 days, EVERY EVENT will be St. George related.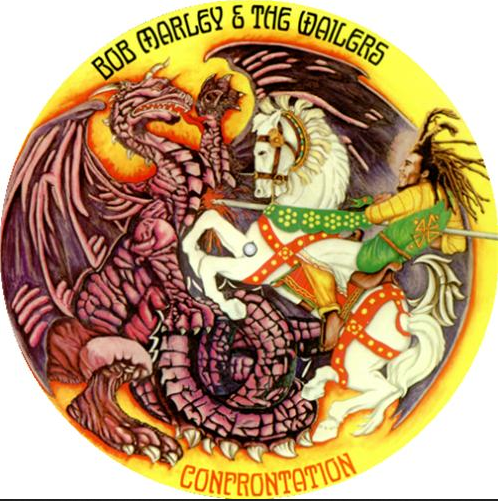 St George killing a dragon…

We're going to have a super English-themed pub quiz
an English themed Open Mic night
the Wildcard wednesday theme will be St.George and the Dragon themed etc etc….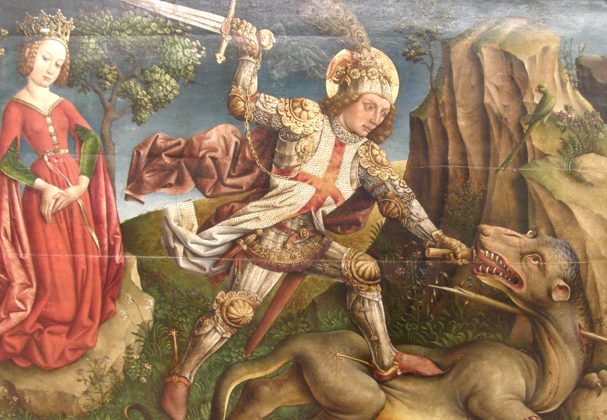 Bob Marley killing a dragon…
STAY TUNED FOR MORE NEWS!!!!!!!!!!!!!!!!!!!!
COME AND JOIN IN THE ENGLISH BEERY FUN!
THIS IS GOING TO BE INCREDIBLE!!!!!!!!!!!!!!!!!!!!!!!!