In 1999 Matthew meet his wife in London while on his OE. They married 8 months later and moved to New Zealand knowing that one day they would return, which they did in 2006 (6 years later). Their goal was to start a company that designed and produced wedding invitations and birth announcements, while working as a full time stay at home Dad.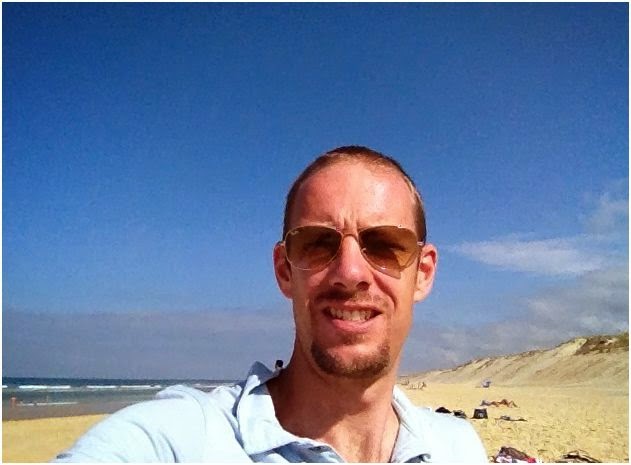 Where are you originally from?
Hastings, New Zealand
Where are you living at the moment?
Mérignac
How long have you lived in the region?

Since August 2008, after 18 months in Paris (or Wissous 91 to be exact)
Why did you move to France and why did you choose Bordeaux?

With my wife being french, a move to France was always on the cards. We decided in 2006 that if we didn't at least give France a go, we would regret it. Plus after a few french classes in Wellington I knew I would never learn the language unless we lived in France. We moved down to Bordeaux completely by chance. We really just wanted to get out of the Parisian region.
What do you wish you knew before moving here?
Apart from the language, nothing really. It was difficult at times in the beginning. Those 4 hour family dinners could be very long and boring when I didn't understand the language. It wasn't till I started answering the phone at work that my french really improved. Once I got over the fear of making mistakes thing got easier. I still make heaps of mistakes, but now I don't care too much.
Did you find it easy finding accommodation when you first moved here?
We didn't really have too much trouble. When we first got here we stayed with family. When we moved down to Bordeaux the main problem we had was finding somewhere with 4 bedrooms. We ended up in Mérignac, which was a good choice for us as we are only 15 minutes from the center of Bordeaux. The trams and buses are excellent and we have a garden where we spend most of the time during the summer months.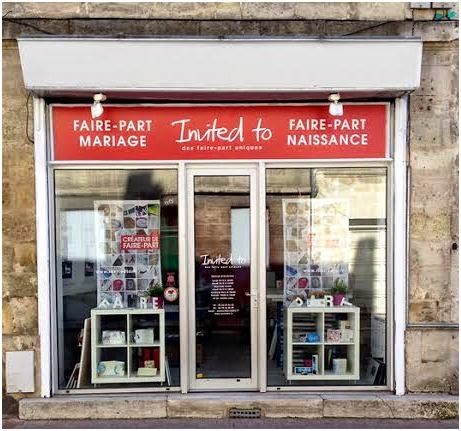 What do you do for a living and was it easy finding work?
In New Zealand I worked as a graphic designer. Here I've specialised a little and would call myself an invitation designer. With my poor level of french I figured finding someone to employ me would be next to impossible so I decided to create Invited to, which began as an online business. That way I could stay home, look after the kids and work a little. Invited to, specialises in creating and printing wedding stationery and birth announcements. It's been hard work over the past few years, we work a lot of hours, and the taxes on small businesses over here are a nightmare. Starting your own business does have it's advantages though, and it's nice to see something that started as a simple idea, grow and develop into something real.
Has it been easy meeting people?

We have met a few expats and often have work colleague or parents of our children's friends around for a few drinks or BBQs, however I wouldn't say meeting people is that easy here.
Did you already know French?
Bonjour, Merci, that was pretty much it. I tried night school classes in Wellington but two hours a week wasn't enough. With my wife being french we could have spoken at home but we were both too lazy.
How do you find the cost of living/lifestyle in Bordeaux?
I find the cost of living here really good, except September when all the bills and taxes come in. Compared to back in New Zealand. When we arrived here things seem more expensive than back home, however now I'm sure it's the other way round.
What's the best thing to do in Bordeaux on a summer day?
For me summer here is from April to October and Bordeaux in the summer is excellent. We are close to so many great beaches and lakes. We have been here for 6 years and we are still finding great places to visit, also biking or rollerblading along the quay or just enjoying a BBQ at home.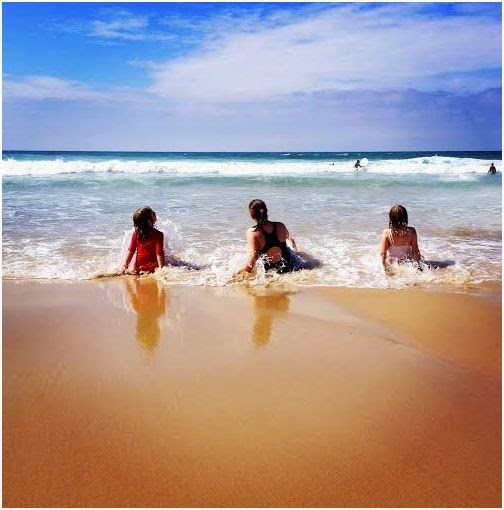 What's the best thing to do in Bordeaux on a rainy day?
Like anywhere, there's not too much to do on a rainy day. Anything inside, cinema, restaurants, museums, etc.
What are the positives of living here?
For me Bordeaux is the perfect size not too big with everything in the city very central, you can grab a drink along the quay and then wander through the small winding streets choose a restaurant and enjoy the evening. Also being so close to some amazing places, la dune du pyla, le bassin, even Spain is only a couple of hours drive. Can't forget the food and wine, sort of goes without saying.
What are the negatives of living here?
Customer service is really bad, be prepare to have to chase people up, and learn how to complain. And of course the usual things like paperwork and administration, everything is too complicated ! Nothing is open on Sundays. It's far from home, an there is no cricket on TV.
Are you involved with any groups / associations / teams, etc?
I play tennis at the local club in Mérignac. Other than that we are always really busy with work and family The kids are involved in everything from tennis and basket ball to drama and dance. Sports and activities are very well organised over here for children.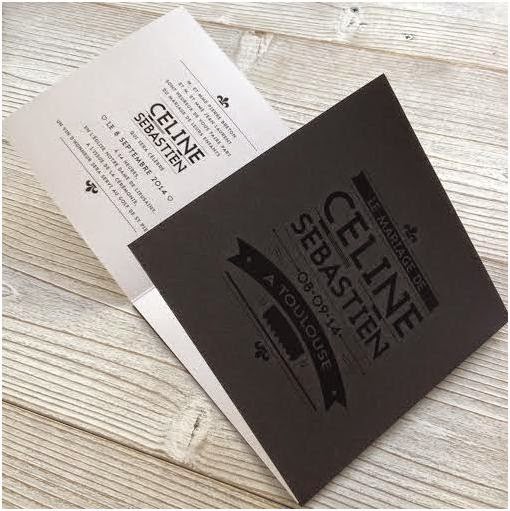 Do you have a business / website / blog?

Invited to – 42 rue capdeville – 33000 bordeaux
www.invitedto.fr

Any closing comments?
Accept that things over here are not the same as back home. The French have a way of doing things that is often not logical. Know that even the locals struggle with it at times. For me this part of the world is full of extreme positives and extreme negatives. Not a week goes past where I am not overly frustrated about something, however for me Bordeaux is one of the most beautiful regions in the world. I would find it difficult to live anywhere else.