Will is an Australian Expat and has been in Bordeaux approximately 3 years now. His wife is French, so after a number of years in Australia they decided to give life a try over here. His background is in travel / tourism and he has been organising group travel for Australian and American companies coming in to France, Spain and Italy since we moved over.
Where are you originally from?
Adelaide, Australia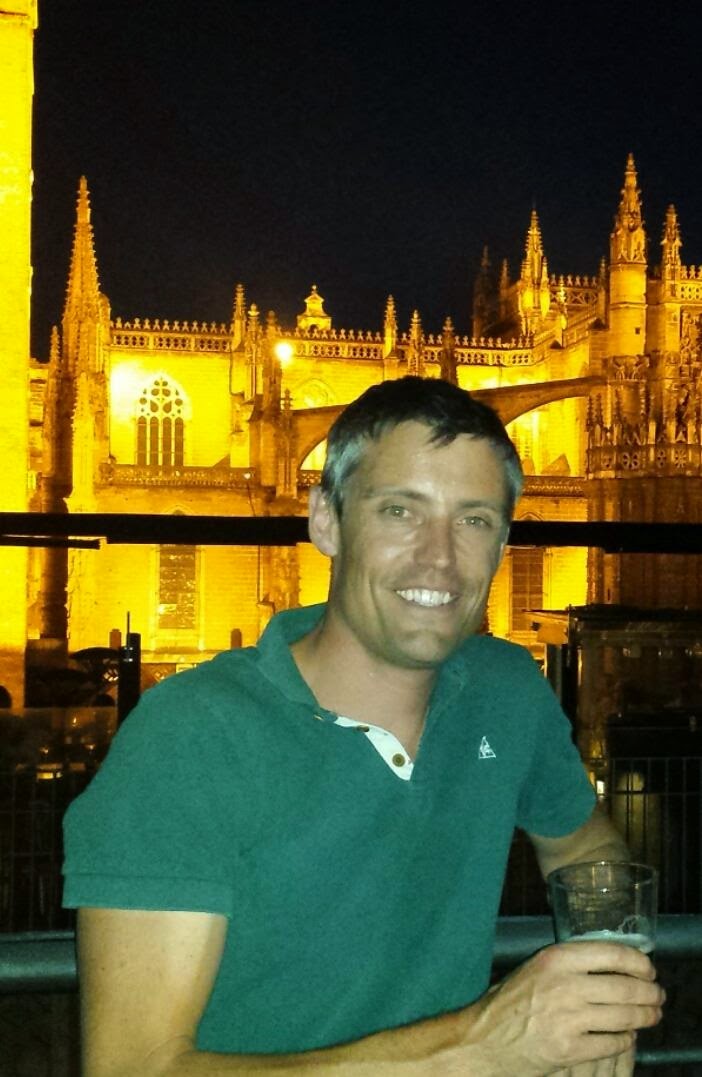 Where are you living at the moment?
Bordeaux Cauderan
How long have you lived in the region?
Since October 2011
Why did you move to France and why did you choose Bordeaux?
After living with my French wife in Adelaide for approximately 6 years we thought we would give life in France a try. I had visited Bordeaux for 1 day in 2010 and my wife had never been here. I loved the atmosphere the day I was there and with the coast, mountains, Spain, wine, etc all close by and the city not being too hectic we though it could be a great spot.
What do you wish you knew before moving here?
The language. Learning later in life is never easy but the Bordeaux people are patient so it hasn't been too bad. Otherwise not too much. Having a few people that we knew in the region before arriving probably would have helped us to settle a bit quicker also.
Did you find it easy finding accommodation when you first moved here?
As we moved here without jobs and had never rented in France we didn't have much to present to the renters. We ended up finding a place though and whilst not ideal, served a purpose for us.
What do you do for a living and was it easy finding work?
I work for myself as a tour and event organiser for largely Australian, US and Canadians looking to organise a private business or leisure group to come to France, Italy and/or Spain. Having worked in travel for 10 years and having now great local contacts and extensive knowledge it helps to give them a unique product that is not on the standard tourist trail. The business is
www.kangoeurope.com
When I first arrived I worked for a small cycling tour operator as their commercial director. Being a start up it was challenging and also working with French associates for the first time had a learning curve to it but it was a great experience. I got that job by meeting the right people at the right time shortly after arriving in France.
Finding work is not that easy, even for French people at the moment. Bordeaux has a fairly limited range of industry and is less English based than Paris so can take a while to find something.
Has it been easy meeting people?
It has taken us time. We focused on integrating more with local people in order to try and be part of the community more so than exclusively with other expats. We know a good group of people but it takes time to build the really close long term relationships that you miss from back home.
Did you already know French?
Not at all. The odd swear word was about the limit. Being here permanently makes a big difference to the progression.
How do you find the cost of living/lifestyle in Bordeaux?
It is very affordable. Accommodation is not too expensive and eating out is very good value along with doing activities. The lifestyle is great and a real plus for Bordeaux. The city has a great vibe and there is so much on the doorstep when you want to get away.
What's the best thing to do in Bordeaux on a summer day?
Heading to the markets on the Quai des Chartrons on a Sunday morning and staying on to eat oysters and drink white wine is hard to beat.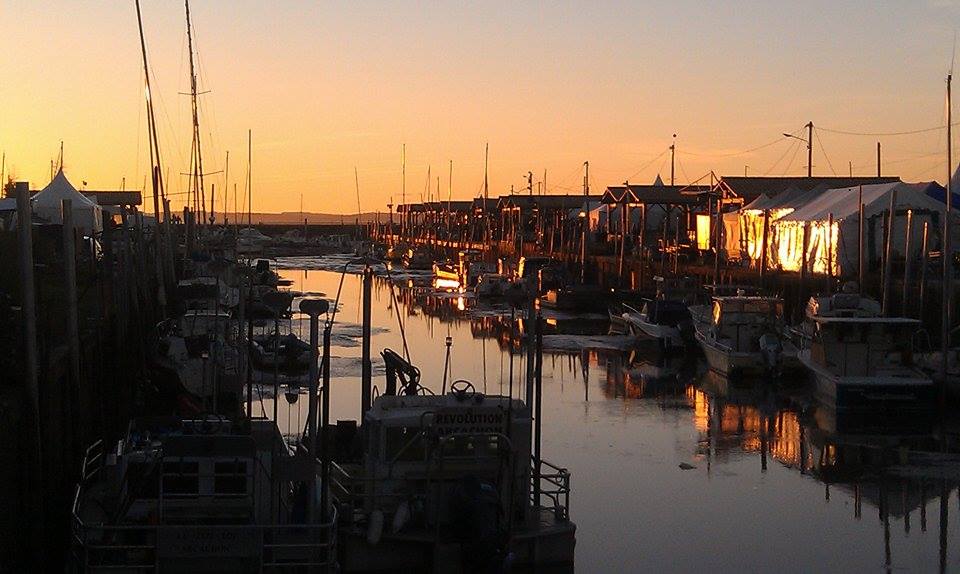 What's the best thing to do in Bordeaux on a rainy day?
Head to a restaurant. So much great food and variety at a good price.
What are the positives of living here?
I think the proximity to everything (Pyrénées, coast, Spain, etc), the ambience of the city and the people are pretty easy going. I love that every time you go in to the city centre you feel like you are on holiday.
What are the negatives of living here?
Would have to be paperwork and administration. In a foreign language it is even more challenging. The diversity of work opportunities is also pretty limited.
Are you involved with any groups / associations / teams, etc?
I coach the Bordeaux Bombers Australian Rules Football team. A the entire team is French so it great fun coaching them and sharing the sport. We play all over France so the away games are great. Anyone reading this, we are always recruiting so get in touch!
www.bxbombers.fr
Any closing comments?
Bordeaux really is one of the world's great cities and the more it develops the more the world is seeing it. The transition in recent years is incredible and it continues to progress. The trick is to not get caught up in the daily grind and make sure that we profit from all that the region has to offer.