Bordeaux Expat Interview – Will Maley
23/01/2015

"At Last We Fly" – at Espace Mably in Bordeaux
07/03/2015
Bringing a touch of elegance and stylish finesse to the Bordeaux brunch scene, the English Country Kitchen has recently opened its doors.
Tucked conveniently behind the UGC Gambetta (Rue Castelnau d'Auros/next to the Sherlock) the
ECK
teahouse is the perfect venue for a chilled afternoon tea and to indulge in a spot of English
tiffin
. Bordeaux Expats headed down there to see what they had on offer (and to grab a cheeky interview) and ended up being treated to a feast of biblical proportions…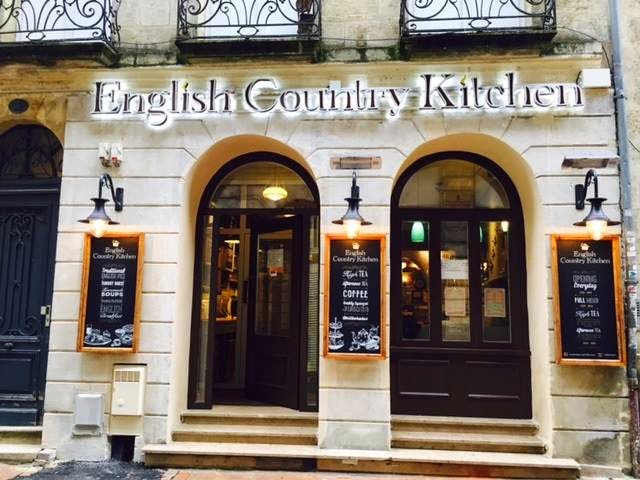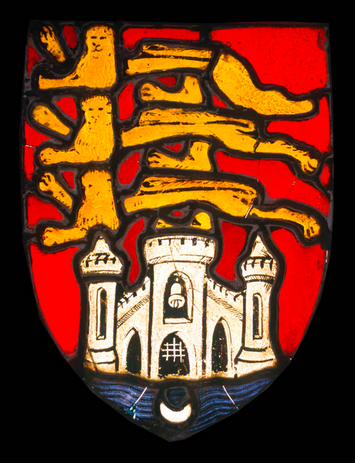 3 lions and 300 years of English Bordeaux
English Bordeaux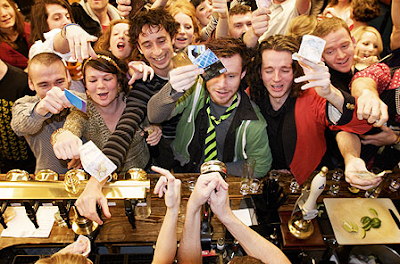 Being English is thirsty business
And…
A brief history of tea…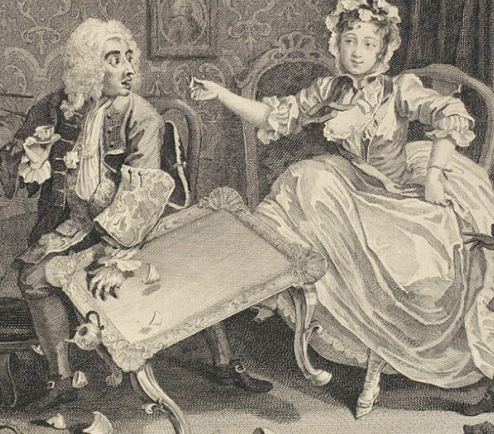 18th century detractors from tea claimed that it could turn women into whores…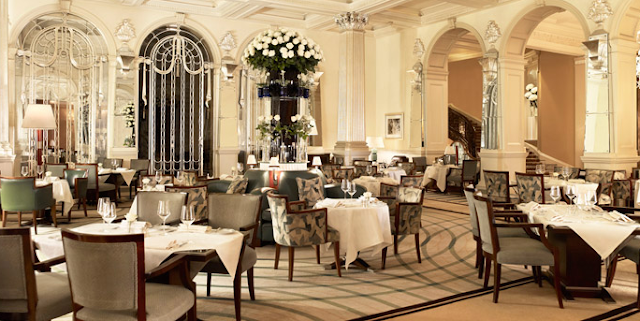 The Claridge's tea room, no comment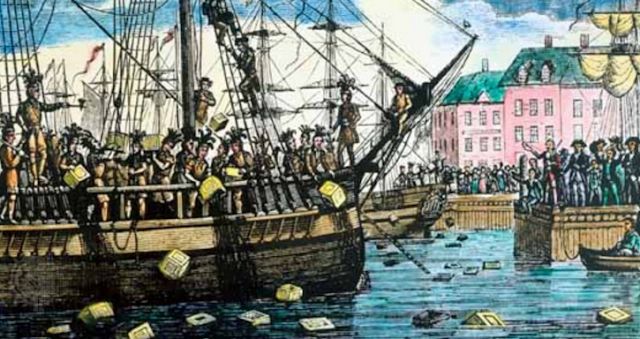 Anti-English revolutionaries spoiling a good cuppa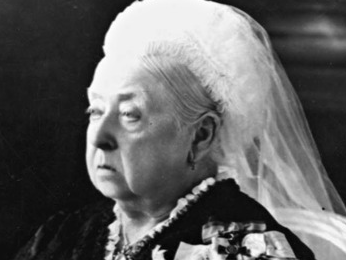 Queen Victoria pulling her 'tea' face…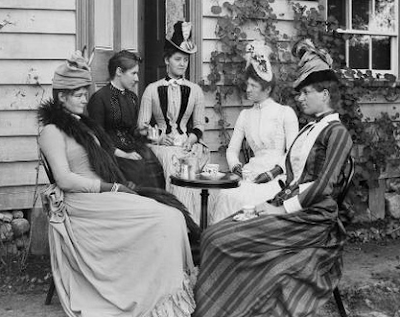 Victorian woman bravely unaccompanied by men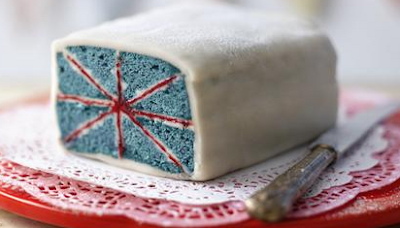 Union Jack Battenburgh cake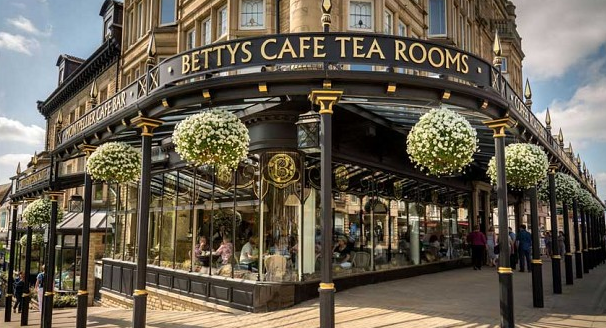 Betty's and Taylor's, Harrogate, the temple of tea worship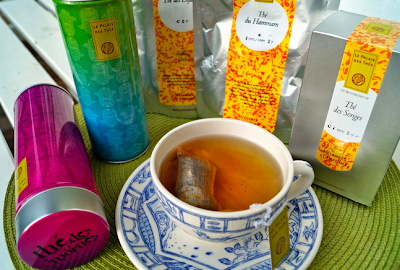 A dainty French teacup and saucer xxx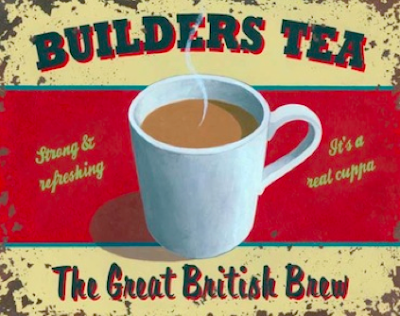 A proper cuppa.
Tea time in Bordeaux..?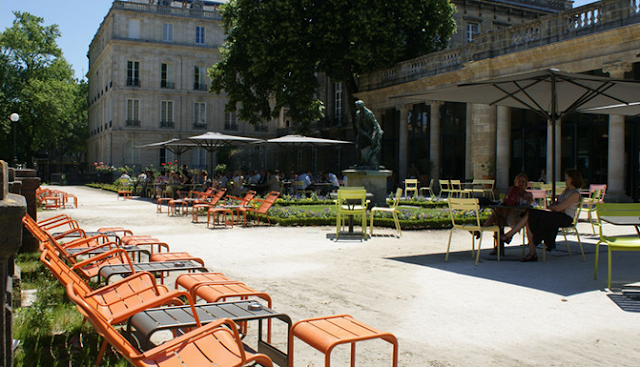 Sun loungers @the Orangerie, Jardin Public – genius
The English Country Kitchen
The Review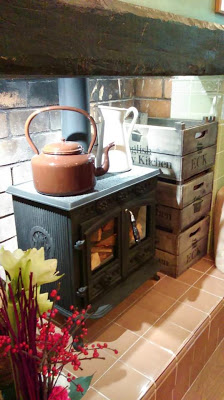 The Brown Betty!
The Bordeaux Expat verdict: HIGHLY RECOMMENDED!!!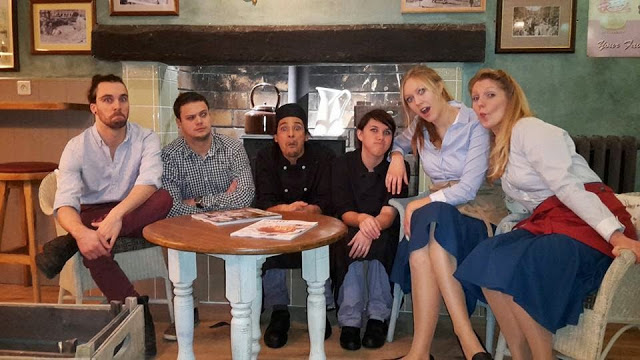 The staff of the ECK striking a pose…
Bibliography