Well, after 8 years in the chaotic, frenzied melting pot of London Bordeaux was certainly a culture shock, but in every sense a good one! My family are originally from Dublin, but my brothers and I grew up attending the French Lycee in South Dublin so French was my natural 2nd language from about 4 years old. It was certainly random to be running around Dublin as a kid speaking French with friends but it left me with a life long passion for France, French culture and the French way of life that has never abated.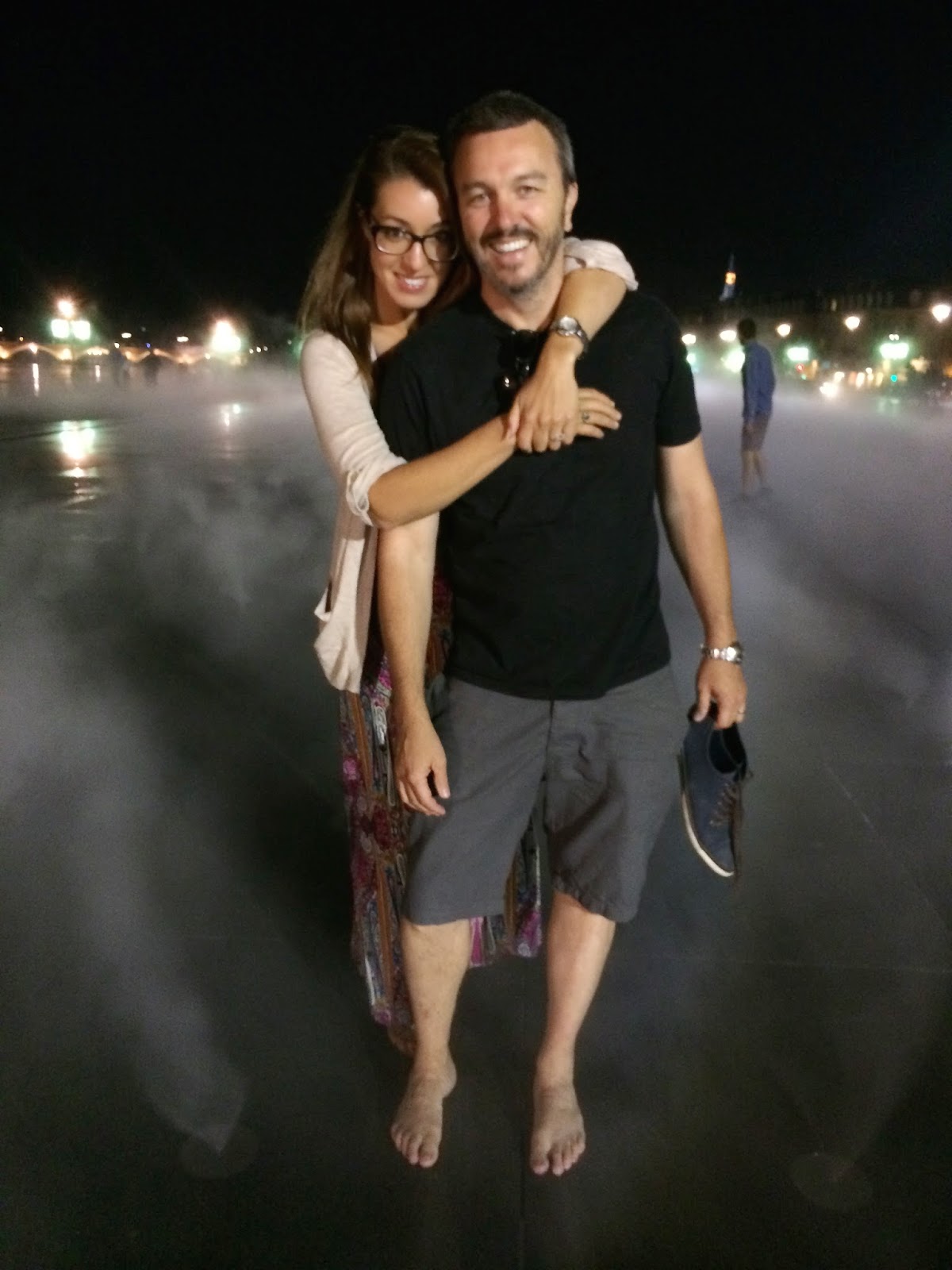 Luckily, my husband felt the same. After marrying at an ancient church near my families summer home in the Charente in 2013, Conor, my Dublin born new hubbie and I ventured down to Bordeaux for a couple of days rest after what had been months of hectic planning for the wonderful weekend that had just ended. It took just one 4am walk through the empty, balmy streets of the city centre for us to realise how natural it felt being in Bordeaux, as if we had always been here, which I know sounds trite but we were newly married and perhaps searching for that next step, when suddenly the obvious answer was staring at us.
"We should move here" he says to me in the dark, as we plodded along Quinconces in flip-flops.
"Okay then" I replied,, and that was that.
So, after spending years in London, fighting to get ahead in the difficult theatre and acting world, years of struggling to stay on top of impossible rents, financial constraints, juggling jobs, friends relationships, after a five minute chat one night, we were gone in four months. It was like a whole stage of our lives had ended in an instant and this ocean of possibility had appeared in the form of this beautiful, ancient and inviting city.
The proof was in the pudding as they say. Within weeks of arriving in February 2014, with no friends or allies in Bordeaux and Conor still learning the language, he had secured teaching work at a Language school and we had found a great, affordable T2 in the beautiful Jardin Publique area of the city centre, a size and location we could NEVER afford in London – so already things seemed easier.
In those ways the move was effortless and exciting. But of course, being a social animal, and despite the fact I had degrees in French, was a graduate of Sciences-Po Paris and bilingual , it took time for me to accept my new temporary role as Suzy Homemaker, building our home, decorating, learning to cook, investigating the city as no job materialised,so I loved it to a degree, but the struggle to secure work for me, proved disarming – I had never been short of work offers before but this was different, and having no friends yet also proved a strain while my husband threw himself into his new job only to become the boss of the language school within months of arriving!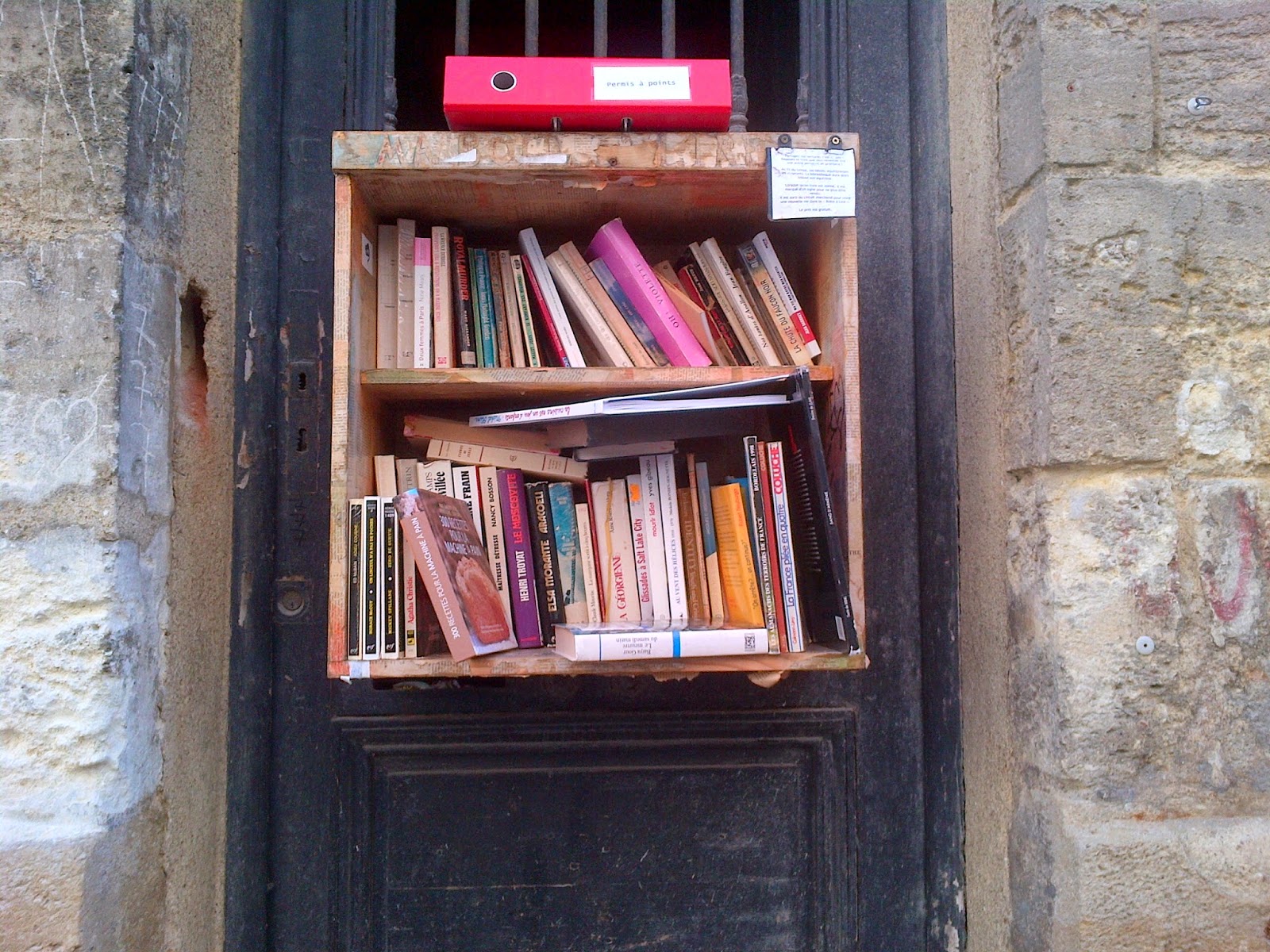 In general, everything about our lives here is better, no question. We eat cheaper, we live simply, even on greatly reduced euro incomes we have eaten out more often in a year here than in the previous 7 or 8 being freelance and self-employed in London. We have the promenade, the park 50 yards away, the opera, bars, the beach 30 minutes by car, the TGV, and almost every conceivable store we had in London so shopping is no problem – oh, and direct flights to london for about 30 euros a pop if we are quick and book early. Cheaper than my weekly Oyster card! And thats something else, it feels now when we are in London, we are just popping home for shopping or friends or weddings, there is no longer that frenzied, chaotic panic that the manic city is getting the better of you, while you flounder. Now, I love being in London because when I get on the plane I know what I'm returning to in France is worth the huge transition we made.
So the negatives? Taxes are a killer sure, everyone remarks on this, but having spent the first 3 months of my first pregnancy this year, HORRIFICALLY ill, I have to admit the standard of care I got in hospital, in total despair, unable to move, speak, function, with no private health insurance or NHS to help me, was amazing. At 18.00 euros a day I enjoyed the privilege of amazing prenatal support from a brilliant team who literally saved me when I thought the illness would kill me, or the baby. So, in that sense, in terms of medical care here alone, and for however long it lasts in France, I say OUI! Ill pay the high taxes if basic care means a private ensuite room at 18 euros a day and I can afford to raise kids in an affordable, kid friendly, cultural city!
I wish I had known making friends at this age would be trickier though, before we came. Im not shy but Im not great for showing up alone at meet and greets to chat to strangers! Mores the pity! I am no longer young-ish, twenties and a student,but I'm not quite the older, married sedentary type either (hell, I'm 30!!) so finding friends as precious as the ones I found in London is tricky but I persist in the belief the right people come along sooner or later and it just takes patience – plus there's Skype and everyone loves a beach holiday so we are never short of friends visiting.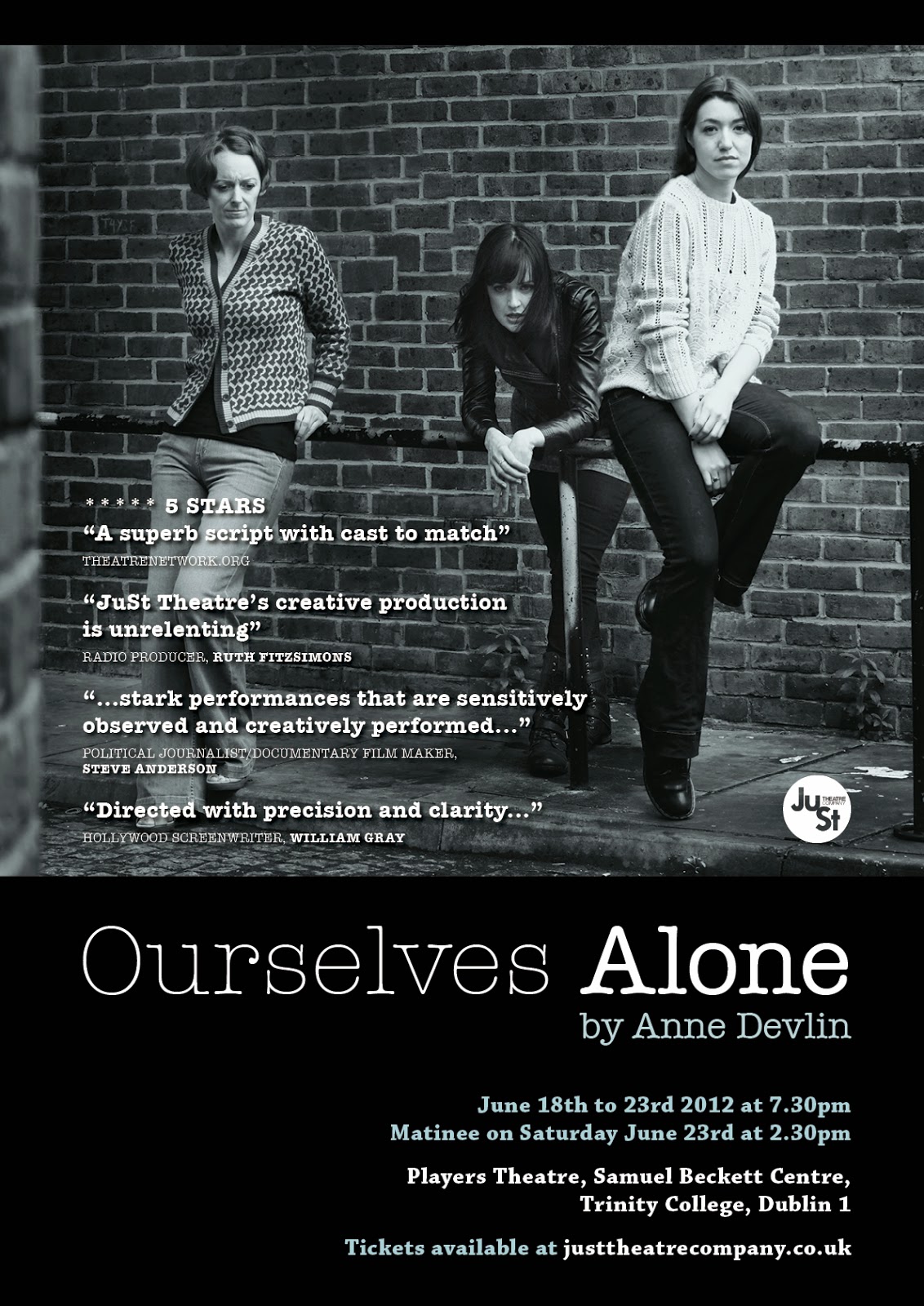 I could write endlessly about how I feel at this point in Bordeaux, on the anniversary of our first year, pregnant with our first child and building a new life for the third time since leaving university but I don't feel I have to. Bordeaux is a city that grows on, in and around you. We went out for dinner the other night only to stumble across a huge Swing dance party in the Chartrons and just joined in! So the spontaneousness that seems lacking now in London still feels exciting and accessible here. There is space here to take risks, try things, experiment and discover which in London became harder and harder, despite how ever hard you slogged in that amazing city, which we still love by the way.
Which brings us on to the long term dream for our new life here.
Though Ive no doubt we will continue to teach English, write novels (books 2 and 3 nearly done!) and lecture for some time to come, we are sowing the seeds for an amazing project we believe will bring the best of our experiences in theatre and the arts to the whole expat community of Bordeaux and in a friendly, open and accessible way.
Conor and I have created the Drama Studio Bordeaux which launches this June with a single one-day workshop in English (though French is no problem as we work through the body mostly, not the voice) to reintroduce adult learners to their passion for theatre and physicality. Conor has years of experience and training in both LeCoque in the UK (see website) and traditional training in Ireland and while he builds an exciting, fun one-day workshop course for adults (17 and up), Im busy sharing our vision with as many like-minded people as I can and locating the perfect space, with the dream of owning our own space one day and creating an arts centre here to rival some of the finest found in London or Paris.

So at this point I don't know what the future holds for us, no, but I know now, unlike in London, the absence of stress is worth it. The absence of that knot in the gut has made it all worth while, regardless of the pitfalls, the language barriers or cultural foibles. The Drama Studio represents a way we can bring all these years of skills, experience on London stage and the talents of our gifted friends from TV, film and theatre to the Aquitaine, to share all of it with the creative, open people we know would love it, and take great things from it. Acting and the study of the body, is not about finding the next movie star, though that would be fabulous, but it is about finding the artist within, and unlocking all the potential talent, many of us have hidden dormant behind the facades of our everyday lives.
Come on this journey with us and be apart of something very special this coming Summer. If you want to be kept posted on dates, prices and subscriptions to our workshops, or if you just have a question, than just email us at
dramastudiobordeaux@gmail.com
and let us know! We welcome 17 years and above and look forward to discovering some wonderfully talented artists and performers here in Bordeaux in the coming months and years.
Besides that, I think the key thing I've learnt from Bordeaux, having come from London is this – life doesnt have to be a struggle. That's what people here have shown me. From how they are with their kids, to how they handle their work, to how they prioritise holidays and vacation time. It can be a challenge at time, sure, but when the quality of life can be this good (and not just for a select, wealthy few) with time to think, rest and be present in our daily lives, well than that I think that is something worth shouting about.
You may remember Stephanie from a previous article she wrote a couple of years ago on the blog. Chapeau to you and Conor for making the dream a reality! – B.Expats