Be Awesome is a new business venture based in Bordeaux, offering Physical and Emotional wellbeing development.

Whether it is the need to trim a few pounds for summer, develop that bikini body, gain some energy to deal with the kids, or just to feel more alive,
Ness is a qualified and experienced Personal Trainer and small group coach who can help you achieve that body shape you want, and that great feeling of being fit, healthy, and really alive.
Or perhaps you feel a little 'burned out and blue'?
Maybe you're listless and bored with life right now?
Lost your get up and go?
Or do you want to get more from life than you do now?
Shaun is a highly experienced life and personal development coach, offering courses, seminars, sessions, and one to one counselling and coaching.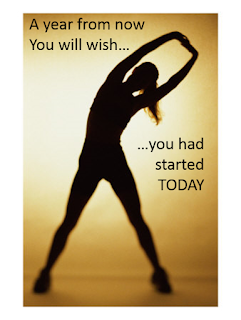 Whatever your physical and emotional wellbeing needs and desires are, we can help you.
Visit our website or look up our Facebook page for more details. Send us an e-mail or give us a call – our contact details are on both website and Facebook.
Facebook: 'Be Awesome – Mind & Body'
Do you want to be awesome this year?
Get in touch and arrange for a first consultation absolutely free of charge.
We look forward to hearing from you.
Shaun and Ness