Lisette Rijkenberg is an international photographer from the Netherlands.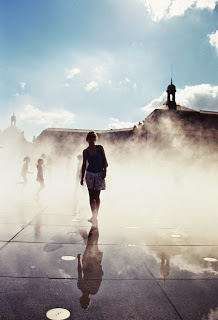 She graduated in 2013 in Photography from the Art academy in Rotterdam, Holland, and have since then been photographing and assisting (for magazines like: Vogue, Vanity Fair, Glamour, Elle) all over the world, like: Los Angeles, San Francisco, Cape Town, Australia, Asia and all over Europe.
She has had group exhibitions in Amsterdam and one solo exhibition in Rotterdam, and she also has a recurring job as a social media photographer at Bonprix, Germany.
Now, she have moved permanently to Bordeaux and she is looking for jobs here. She is looking for photography jobs in: portraits, still life, advertising, product and fashion. Open to opportunities working with individuals or with a companies.
She is also very skilled in post-production (Photoshop), and speaks fluent Dutch, English, French and I speak a bit of German.
Her website is: www.lisetterijkenberg.com
Contact Lisette for more information: info@lisetterijkenberg.com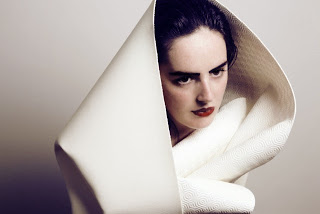 © Lisette Rijkenberg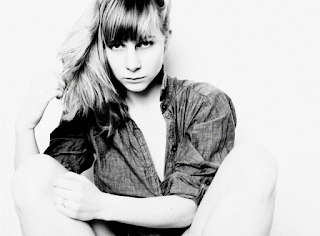 © Lisette Rijkenberg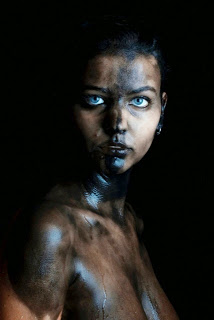 © Lisette Rijkenberg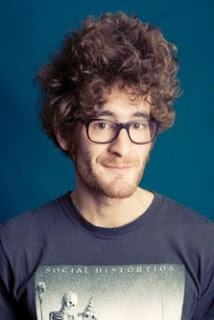 © Lisette Rijkenberg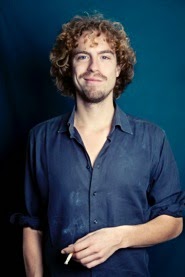 © Lisette Rijkenberg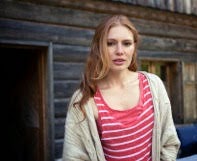 © Lisette Rijkenberg