The 2015 Rugby World Cup – Bordeaux Expats
18/09/2015

Jay-Jay Johanson – Concert tickets up for grabs!
01/10/2015
Bordeaux Expats recently caught up with the second brewer in the BLIB blog series, La Débauche for a bespoke interview about the upcoming Bordeaux Let it Beer festival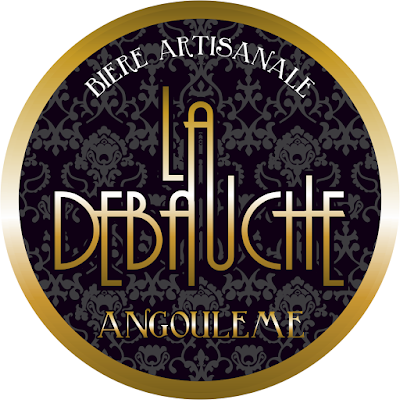 How do you feel about participating in the BLIB?
We are very flattered. It's always great to be asked to represent the craft brewing movement in France. It's also a fantastic chance to meet our customers and fans – to discuss our beers and company approach… And of course to meet our fellow brewers who we like to have a beer with from time to time!
How do expect to benefit?
Obviously we are mainly there to promote our beers. However in saying that, the atmosphere's been really relaxed and chilled out at all the festivals we've been to in the past – for us, this is the main idea of beer festivals – to display all our hard work and add an educational side by talking about the actual brewing process, showing people the aromas, the choice of ingredients etc. It's these types of events that we'll doubtless be able to talk about again and again in the near future of France's 'brewing tradition'.
What are you bringing to the festival?
What do you think about the future of locally brewed artisan beer in France compared to Paris and other countries…?
La Débauche is on sale in Bordeaux in the following outlets…
The Maison Désiré
Cave le Comptoire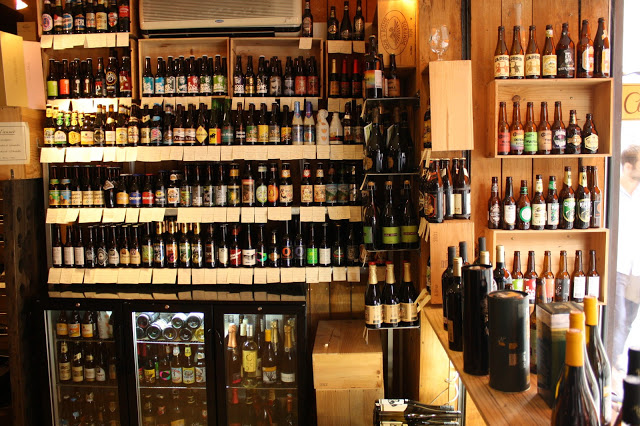 A formidable world beer selection…
La Sommellerie Renaud Beaugrand
Jaqen Craft Beer (opening soon…)
The (original) Bordeaux Beer Shop
La Cave des Moins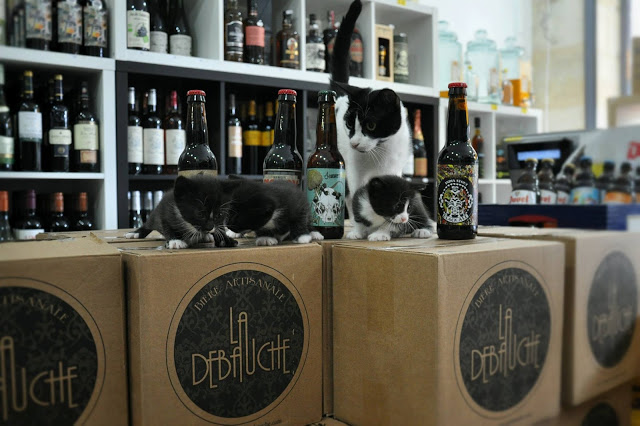 Certainly NOT a beer for pussys…


Click here for the Débauche Tap takeover FB event –
https://www.facebook.com/events/716190928514332/
The closing night of the BLIB also promises to be an evening to remember – or not as the case may be.
The following brewers will be present, armed and dangerous with barrels of their latest concoctions.