Bordeaux Let It Beer 2015 – an exclusive interview with the Artibrassage87 brewery
01/09/2015

The 2015 Rugby World Cup – Bordeaux Expats
18/09/2015
The taste of India has taken to the streets of Bordeaux and offers a superb alternative to the mundane world of work lunches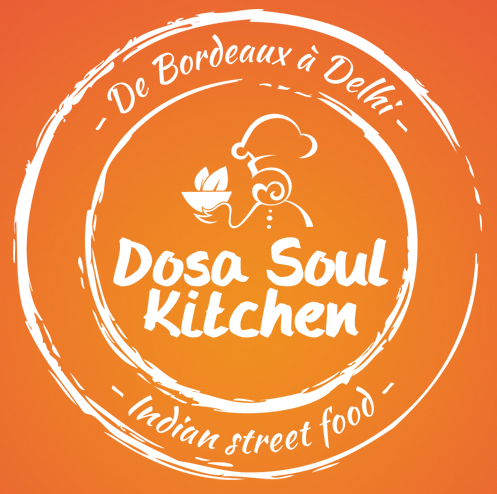 With a fantastic splash of originality the Dosa Soul Kitchen food rickshaw opened for business this April. Bringing the taste of authentic Indian street food to Bordeaux, on offer is quality, locally sourced genuinely delicious curries, snacks and lassi at a fair price. Along with eco-friendly packaging – also made in Bordeaux, and the fact that Antoine (the well travelled and friendly rickchef) was trained by South Indian cookery gurus, the Dosa Soul Kitchen is an absolute MUST for anyone who's into Indian food in the Bordeaux region.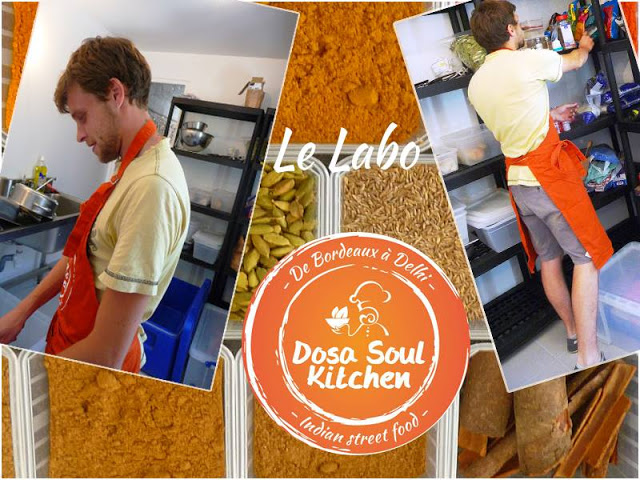 After several trips to India, Antoine decided to bring the taste of his travels home to Bordeaux.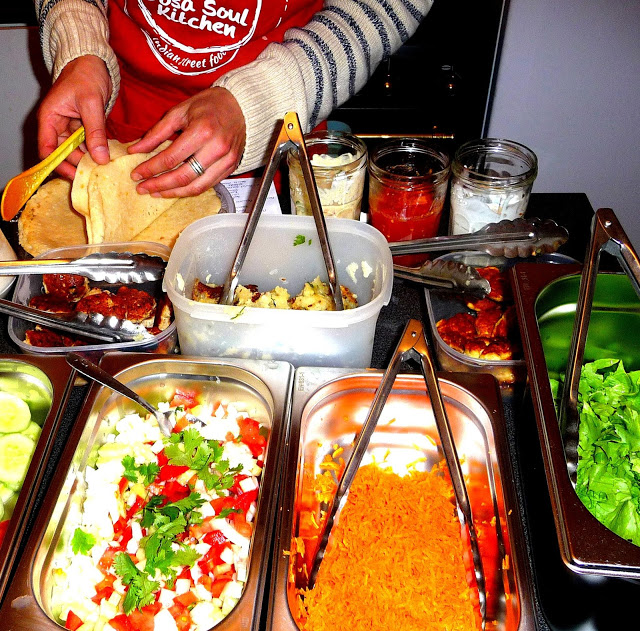 Indian street food comes in a myriad of regional varieties and is sold from 'chaat' – small food shacks or mobile cooking units found throughout the sub-continent. The stall holders can be seen mixing spices and the various ingredients with impressively honed artistic skills and each stall has its own speciality – chai(Indian masala sweet tea with boiled milk), aloo chaat (potato curry), veg burgers, dosas (spiced pancakes with a range of sauces/curries), samosas, idlis, pakoras, uttapam etc.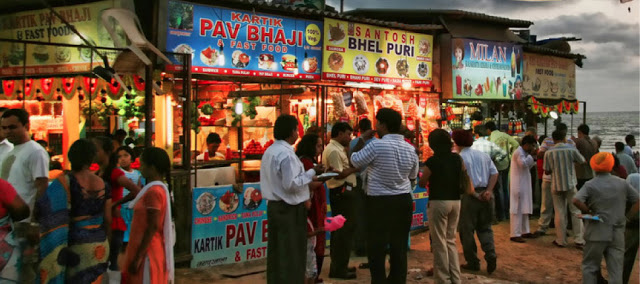 A typical Indian streetfood scene (simply add cold beer…)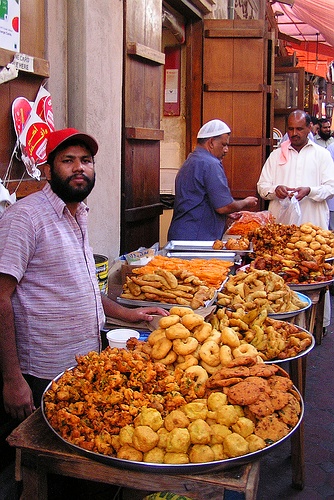 Often the healthiest way to eat when travelling – you can see what you're getting!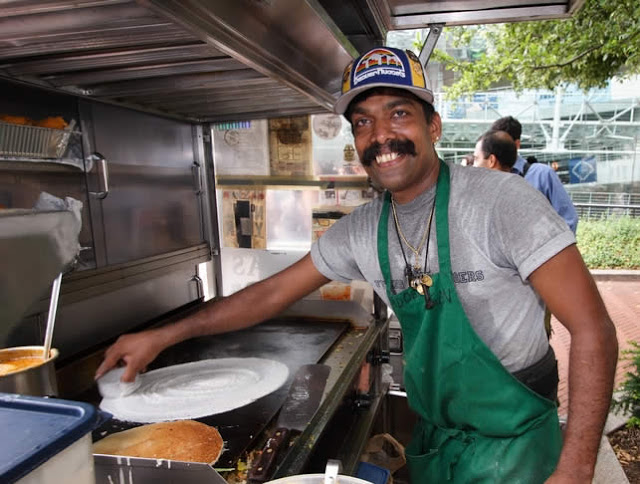 A mustachiod bloke making dosas
The Dosa Soul Kitchen is a fully equipped catering rickshaw based on the vehicles you see across India. Antoine serves a range of curries (he used to make dosas but they didn't catch on) and his most popular is Chicken Coconut. Tikka and Biriyani are also on offer as well as chai and lassi (yoghurt based spiced/sweet/salty/fruity dessert drink). Each customer has a choice of the level of chili heat in their dish (the curry I had was very mildly chilified by English standards, although the French are renowned for being chili cowards…). All the ingredients used by Antoine are also organic and sourced in Aquitaine. The chicken he uses for example is free-range from the Landes and raised on 100% organic feed. The packaging is also totally biodegradable and made by a local company.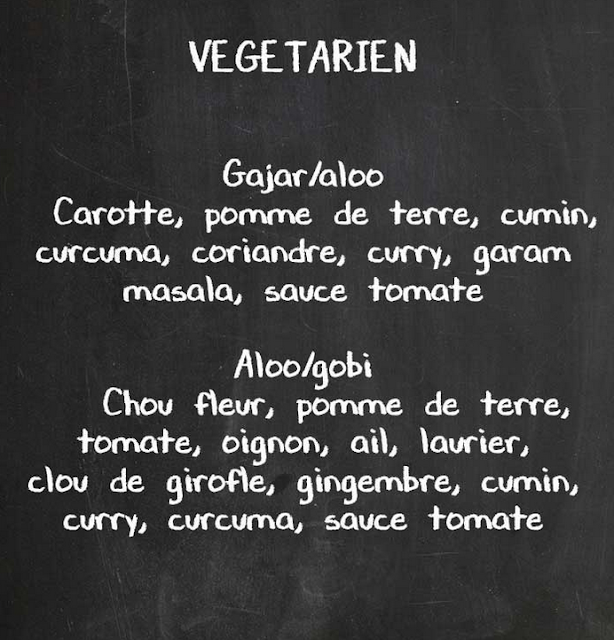 An example of the type of menu on offer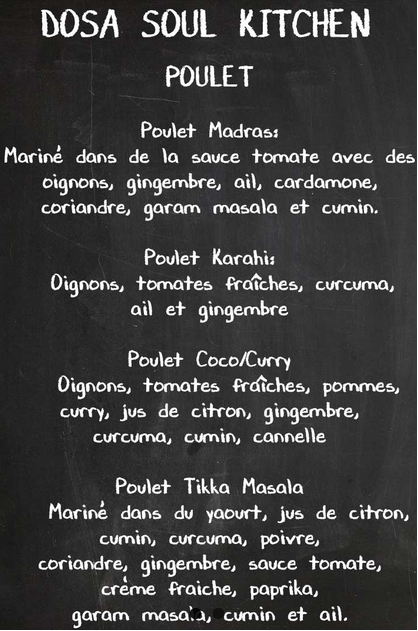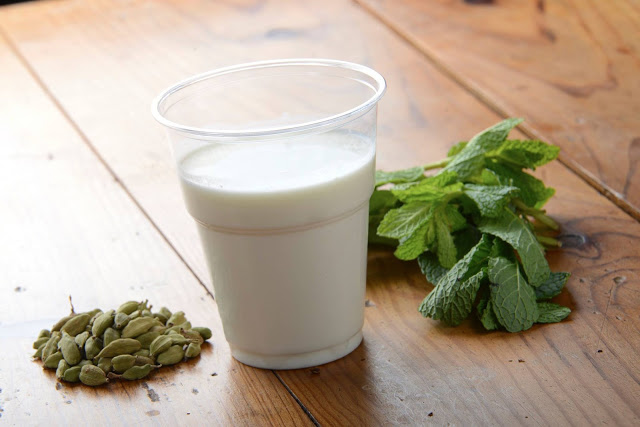 The mighty Lassi
The menu changes on a weekly basis and he moves around different locations in Bordeaux depending on the customer hotspots. Keep your eyes peeled on his Facebook page for all the latest info.
HELP SUPPORT LOCAL BUSINESSES!!!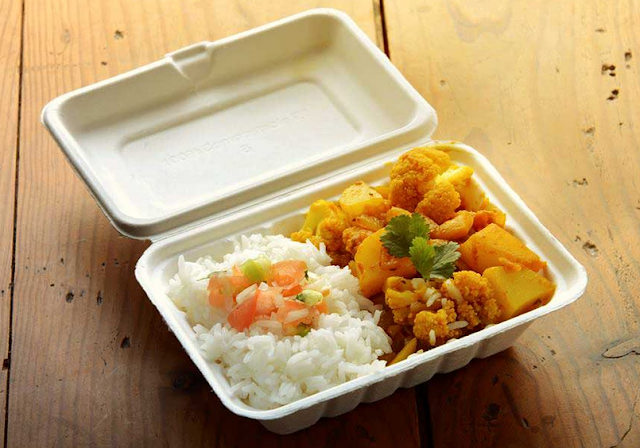 Aloo Gobi (yummy potato curry)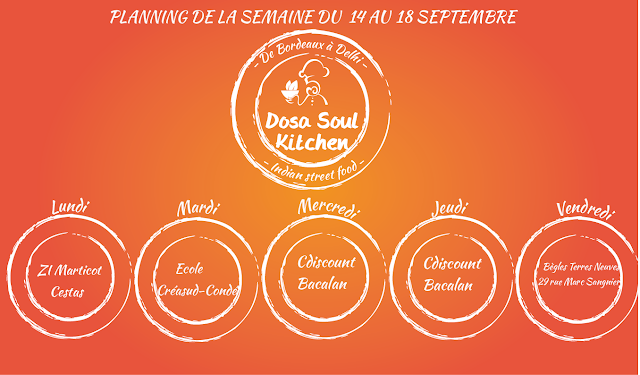 Mathieu Strip – 5 stars. The chicken Tikka masala was excellent and the lassi was refreshing and just what the doctor ordered. Highly recommended!
Laconasse Haribo – 5 stars. Pure joy for the tastebuds !! The scent of the spices alone made us hungry. All the packaging is 100% recyclable. The chai was amazing.
Aelc Onl – 5 stars. Awesome! We'll be over to terre neuve very soon to try some more dishes !
L'oeil Brouillé – 5 stars. Great, innovative, tastebud explosion !
5 stars all round… !!!
The Dosa Soul Kitchen Video:
The Facebook page:
A recent article in French:
Contact for reservations:
Antoine Schirmer – 06 81 91 61 96