Shake Shake Go tickets up for grabs!
10/02/2016

Welsh ex-pat appeal
15/04/2016
Calling all Bordeaux Expats readers… 
Campingninja are looking for help for the coming Euro2016 championships. Over to Geoff Vaughan for all the details.
Campingninja – specialists in providing camping and bookings for major sporting, music and food events and festivals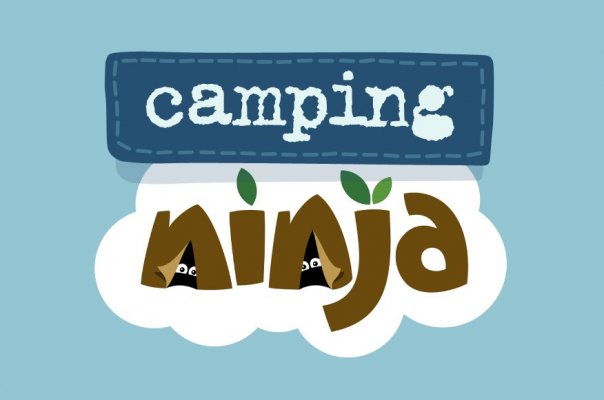 At Campingninja we create temporary pre-pitched campsites for World Class sporting events. We operate at the Olympics, Commonwealth Games, Formula 1 as well as endurance events across Europe and the World.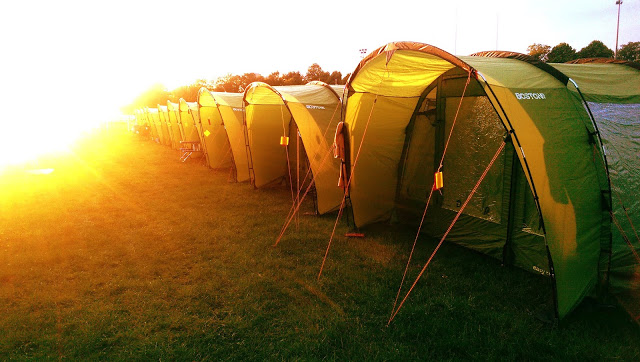 We are urgently seeking help from a Bordeaux resident who knows a thing or 2 about the city. We need help in sourcing land for the Euro 2016 football championships. We are looking for 2+ hectares of land, within public transport of the city centre of Bordeaux, available from 9th June – 22nd June 2016.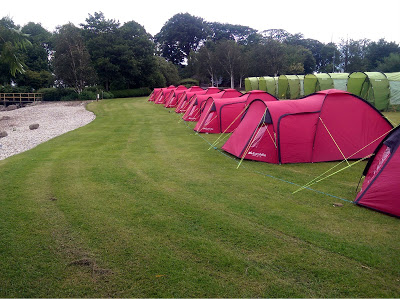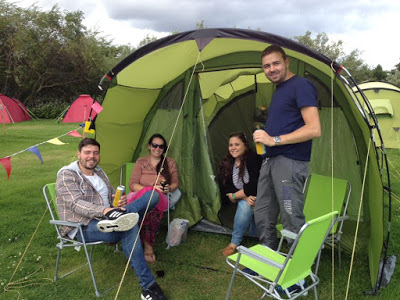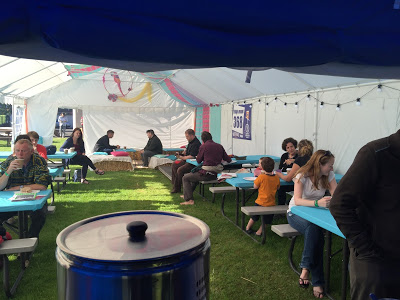 We have a proven track record of creating and operating sites for major events. During the London 2012 Olympics we operated 13 sites simultaneously across London and hosted Official Volunteers, Fans and Workforces. We are looking for 1 site in Bordeaux. We traditionally partner with community sports clubs, rugby, football, cricket, hockey or athletics, so that funds generated through rental agreements can go directly back into grass roots sports. We have to date raised over 500,000 euros for local sports clubs.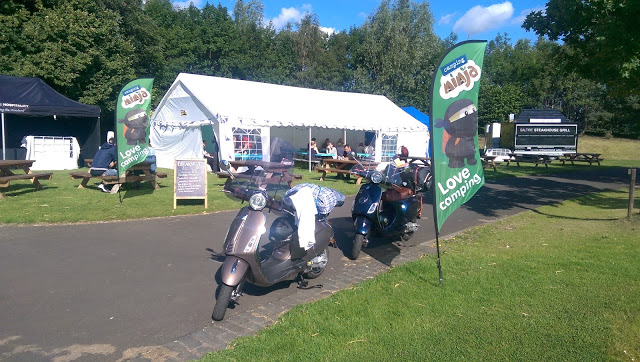 We also create sites on private land, farming land or park land. We will look at all options including options slightly outside of Bordeaux.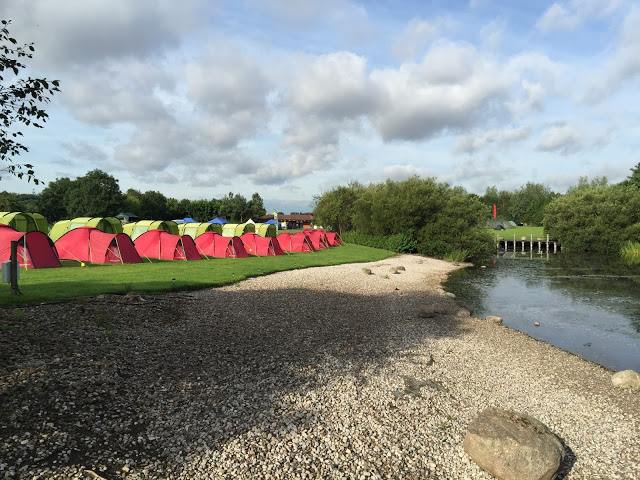 We need help from anyone who either knows Bordeaux well, has access to land or knows of land and is willing to work with us to secure the use of the land. We offer finders fees as well as the rental agreements themselves.

Please do get in touch asap if you believe you can help with this project.

All the best
Geoff Vaughan and the Campingninja Team

Campingninja Ltd
Founded 2009
Geoff Vaughan MD