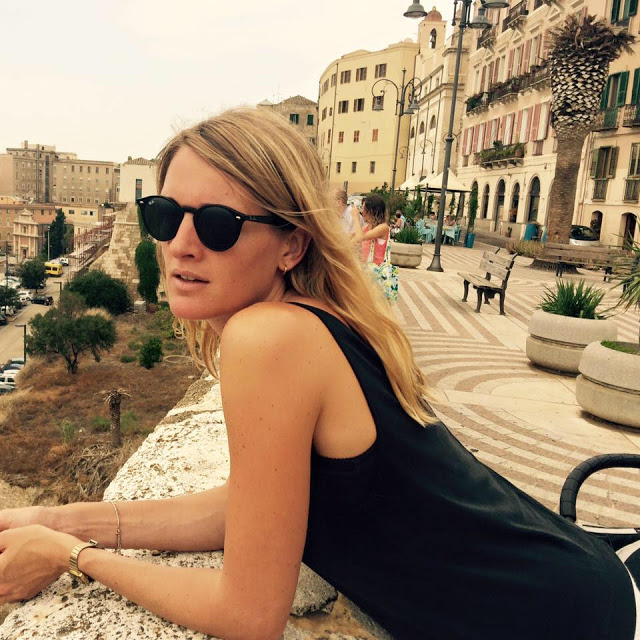 BordeauxExpats recently got in touch with expat Sarah Richardson to get the latest on the new video she's currently making for the Bordeaux Tourist Office. Catch the interview here in full…
Where are you originally from?
I grew up in Lincolnshire, but spent 14 years living and working in London prior to moving to Bordeaux last year.
Where are you living at the moment?
In Cauderan.
How long have you lived in the region?
For just over a year.
Why did you move to France and why did you choose Bordeaux?
My partner, Xavier, is French and is from Bordeaux. We had a baby 17 months ago and it was then that I chose to take my entitled full year of maternity leave and we took the decision to move to Bordeaux, with a view to making things more permanent after that initial year.
What do you wish you knew before moving here?
French bureaucracy is no myth.
Did you find it easy finding accommodation when you first moved here?
We are very lucky as we are renting a friend's house, so yes, for us it was easy.
What do you do for a living?
In London I was working for a film and theatrical production company. I am now self-employed and I am currently coordinating the tourist office of Bordeaux's promotional video for 2017. I'm working alongside HOTU, who are directing and filming, French musician, I am Stramgram who has written the music and lyrics, and his manager Stan Bonnin from
L'Equipe A.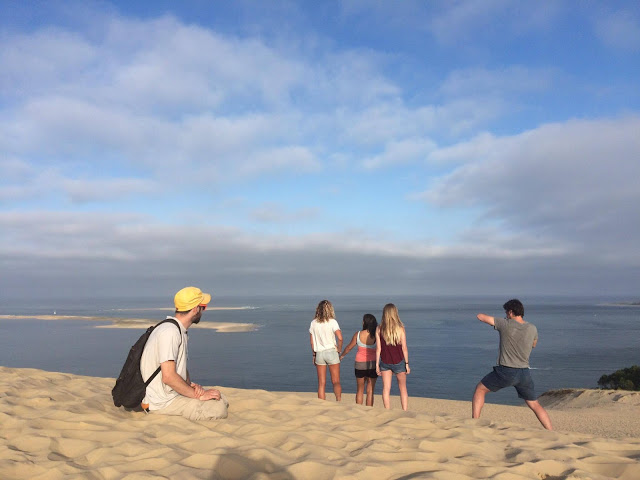 Was it easy finding work?
Yes, and no. My original plan was to try to work from home (Bordeaux) for my old company and for other London based clients. I had a little work but not enough. I was impatient, my French was improving, and so I spent a couple of months applying for various jobs – without success. It was during this time that I was approached and asked to work on the promotional video project.
Has it been easy meeting people?
It has been easy meeting people. I already had an existing group of French friends, most of whom I met through Xavier several years ago. Thanks to social media and the endless opportunities to connect with others, I met people via the various online groups I joined. I became a member of the International Club of Bordeauxas soon as I arrived and also joined Little Feet playgroup, and meet up weekly with other Mums. Through both I met people who have now become close friends.
Did you already know French?
I did already speak a little French but would say that my French was rather limited. I have been taking lessons once a week for about 6 months, that coupled with the fact that I am working in French, I feel that I am making progress. Working with a team of French however, has highlighted the fact that I have a long way to go!
How do you find the cost of living/lifestyle in Bordeaux?
I love the Bordeaux lifestyle. It was pretty much the sole reason for our decision to move here permanently. Its proximity to the beaches along the south west coast and to the Pyrenees. The cafe culture. The food markets. The flea markets. The fact that everything is within walking or cycling distance.
The cost of living is less, way less than in London for example, but salaries are a lot lower, so it's all relative. On a whole though, life is more simple.
What's the best thing to do in Bordeaux on a summers day?
Head to the ocean, or the bay, or to one of the lakes. Eat oysters in l'Herbe. Chez Alriq for a concert, dinner, and sunset. That question should be 'What are the 10 best things to do on a summer's day', as there are too many to choose from!
What's the best thing to do in Bordeaux on a rainy day?
Put on a waterproof jacket and head out for a walk. Chances are you will have the city to yourself.
What are the positives of living here?
What are the negatives of living here?
The frustration of dealing with the French administration. Bordelaise drivers. The traffic.
Are you involved with any groups / associations / teams, etc?
Many thanks to Sarah for giving us this interview. If you want to get in touch about her project for the Tourist Office or to find out more about expat life in Bordeaux you can catch her on Facebook.
We look forward to seeing the finished video!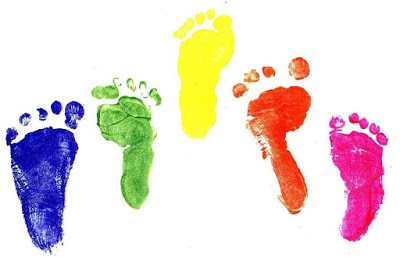 For info about Yogavita and to join Tracey's inspirational bilingual group, have a look at her blog or the Facebook page/website.