Beth Finch Fitness
I am a qualified Personal Fitness Coach from London and provide Individual and group fitness sessions for adults. I have extensive experience working in sport and as a former professional ballet dancer, I have a range of skills to help you with your fitness goals.
I trained as a ballet dancer for 14 years with the Royal Ballet in London, before dancing professionally in a number of high-profile ballet companies around the world.
Alongside my ballet career, I trained and worked as a PT and developed my expertise through hands-on experience with athletes and dancers and giving one-to-one PT sessions.
It now gives me great pleasure to pass on my knowledge and love of fitness to those who train with me here in Bordeaux.
I am available 24/7 and can do home visits or meet ups in a place you feel comfortable. My goal is to give you an excellent workout, whilst feeling at ease with your surrounding and give you time to forget any daily stress.
Feel free to bring a friend and try a session together, for more fun and motivation!
My fitness classes are all in English and have a personalised program specific for you. Working together we will achieve your goals.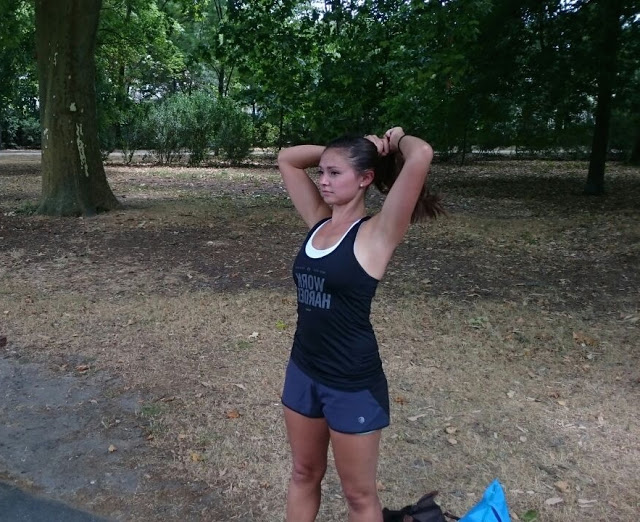 Sessions last from 30 minutes, to one hour, but this is up to you. Your session can fit conveniently into your schedule, without disrupting your day.
What I specialise in:
-Strength and Resistance Training
-Cardiovascular training
-Mobility
-Posture
-Rehabilitation
-Weight Loss
Please don't hesitate to contact me for more information and pricing, it would be great to hear from you!
The first session is free!
tel: 06 16 84 59 74
Individual Prices Start from:
€40 for a Private 1 hour session
€20 for a Private 30 minute session
Student rates also available.