In Peter's Kitchen – Bringing the Taste
27/03/2017

Sleeping on the Dune..!
10/04/2017
TH Fitness – English speaking sport and personal fitness coach in based in Bordeaux
I am a qualified Sports coach and fitness trainer from England offering one on one and group sessions in Bordeaux.
I specialise in:
Specific sports training goals
My experience ranges from personal and group fitness sessions to coaching 50+ people of all ages in group sports and competitions such as rugby, football and sports galas.
I have played sport all my life and was originally qualified in fitness instructing, and then furthered my career into personal training, sports coaching and youth work. Over the course of eight years, I have gained experience in all aspects of coaching and training individuals and groups of all ages.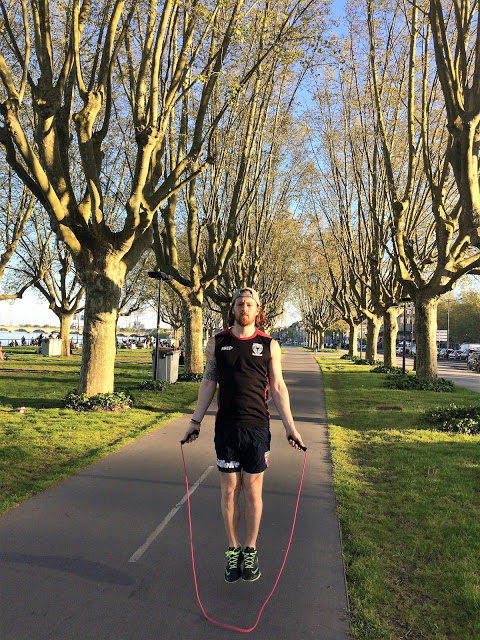 For the past four years, I have travelled Australia, Europe, Asia and North Africa whilst working and gaining more experience in fitness training.
I am now settled in Bordeaux, training clients and sharing my knowledge of fitness and coaching, I am available from 5am-1am for training anywhere the client chooses, including home visits, park and outdoor sessions. I can provide personalised training programmes and nutrition programmes each designed for your specific goals.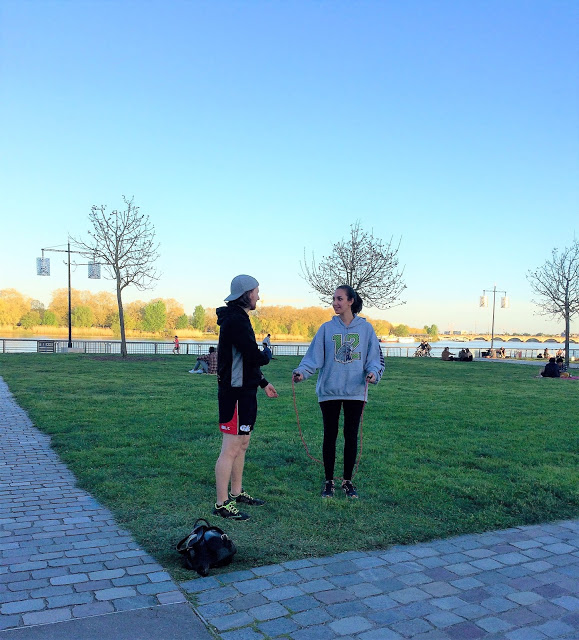 Prices range from:
€20 per 30-minute session
€30 per 1 hour session
€20 per student 1 hour session
€10 per student 30 minute session
€10 per person group session
Tel: 07 69 46 03 71