The Beer Festival BLIB is BACK! Now in its third successful year, the festival has a exciting range of tastings and tap takeovers from local and far-flung brewers alike. Get ready for the fun-filled Bordeaux beer extravaganza!

The opening party is on the 4th October with 20 Gironde-based brewers at Chez Alrique La Guinguette. It'll have far more on offer than last year so it's not to be missed!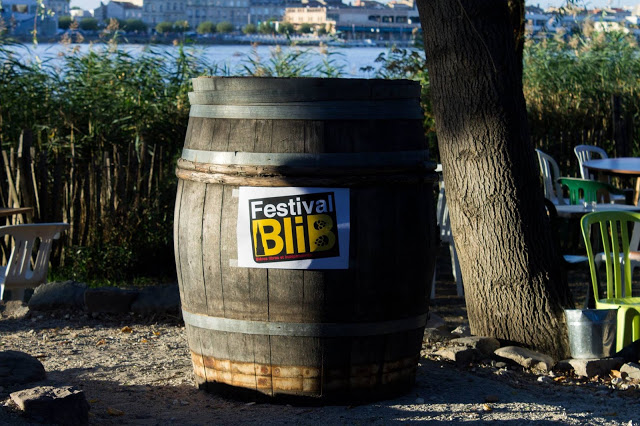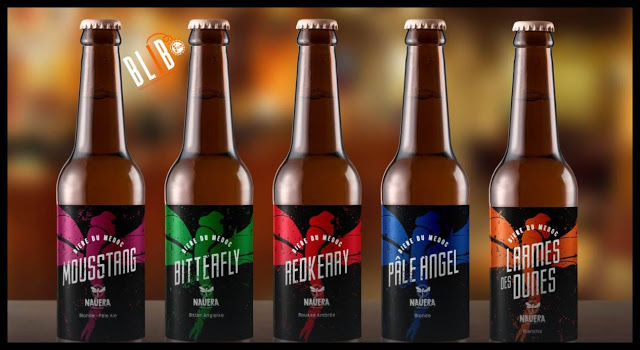 On the 5th, 6th and 7th October, there are events all over town in participating beer spots, bars, beer shops and restaurants…the facebook page is now listing the events already scheduled.



The closing party is on the 7th October starting at 5pm. It's set to be the biggest Bordeaux beer event to date, packed with 20 brewers from France and overseas – it's being held at at Les Vivres de l'Art near the Bassins à Flot.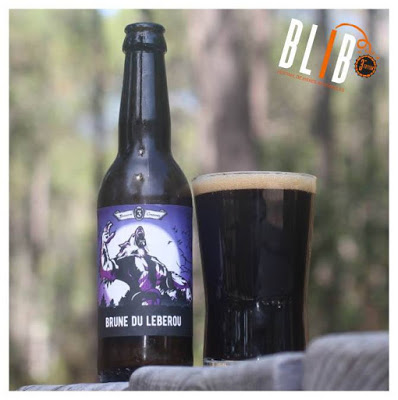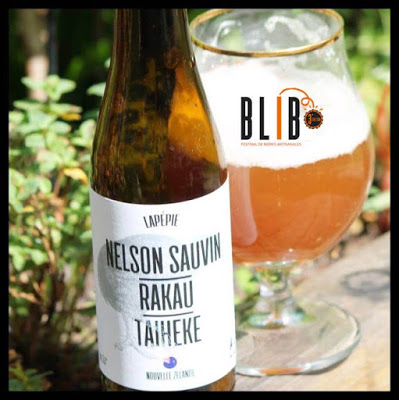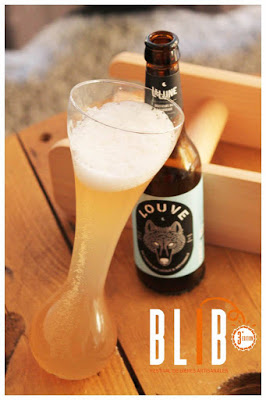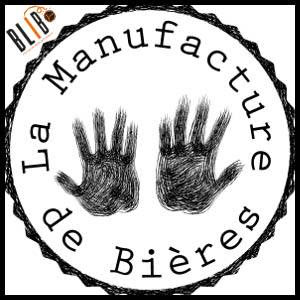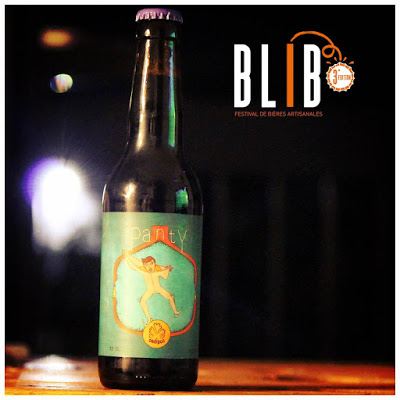 Tickets are on sale for the two nights HERE !!
An advanced ticket is €8 (instead of €10 on the day)
This includes an ecocup with the BLIB 2017 logo and four beer tokens (12.5 liter cups)
Additional token are on sale for €1.50
and
Saturday 7th October – the BLIB 2017 closing party!!
Including 20 French and international brewers.
Where?
Tickets – 13€ (15€ on the door)
– An ecocup with the BLIB 2017 logo
– 4 beer tasting tokens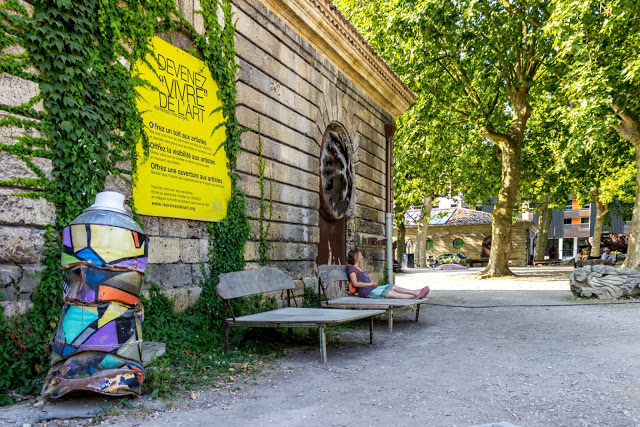 Information and tickets here:
The BLIB Association continues to work to support craft beer from the malt and hops to the brewers, to the beer shops, bars and restaurants.
For more information, get in touch with Shari (matriarch of the Bordeaux Beer revolution in 2013 and owner of the legendary Bordeaux Beer Shop in St Michel)