Welcome all wine lovers!
Have you ever wanted to learn more about wine?
Have you ever wondered why Bordeaux's wines are so expensive?
Are you keen to learn about the history of the chateaux in Bordeaux?
Do you want to know how to pick the right bottle of wine with your food?
Then you're in the right place…
Free Wine Tours is for anyone who wants to learn about France's wine and cheese culture.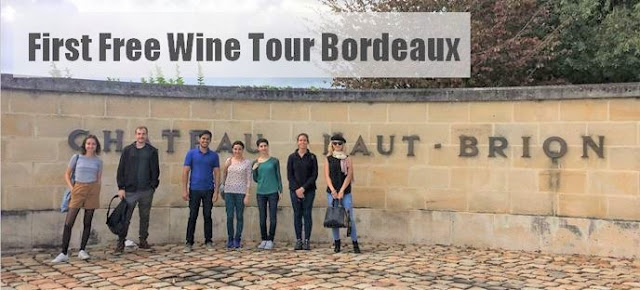 What to expect…
In our Free Wine Tour, we will unveil the history of the chateaux, the secret behind the production of their delicious wines and show you how to analyze wine like a professional. Be prepared for a sensory explosion and the full wine-tasting experience!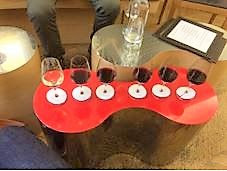 How does it work?
On our Free Wine Tours, visitors organize their own transport to and from the chateau as well as paying for the wine tasting (wines at the chateau start at €2.50 for a glass and bottles are available from €5). If you like the tour and want us to be able to continue the project, you are most welcome to leave a tip!
Our project also supports a charity in India to help put deprived children through school. Any support you give us will also contribute to a valuable cause.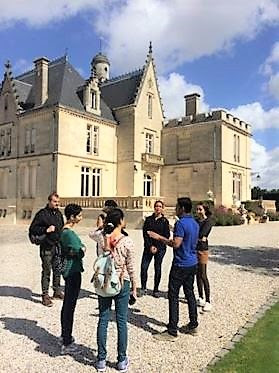 What next?
Check the available tour dates on our facebook page and fill out our registration form.
It's first come, first serve. So like our page and be the first to find out about new dates and upcoming wine events.
Due to various cancellations or people simply not showing up at the start of the tour, we kindly ask you to respect the time and effort it takes to organize a project like this – if you can't make it, please give others the chance to be on the tour. Thanks!
Hope to see you soon!
Until then, let's all enjoy Bordeaux and its wine!
Your FreeWineTour Team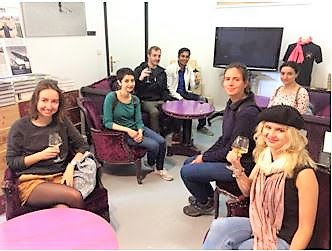 Check out and like our facebook page for more information –
Here's a snapshot of our first tour –