Hey there,
Good old Ozzie Mike has asked me what the deal is with Leaving France with all your stuff…
I recently moved back to NZ after 12 years living in France so I needed to ship my stuff and this is what I did!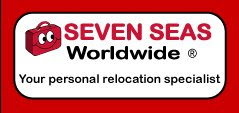 I had a good shop around and did not find any serious solutions in France so I checked out the London TNT magazine www.tntmagazine.com/leavingtheuk and after not really getting anywhere with that either I managed to find this crowd: www.sevenseasworldwide.com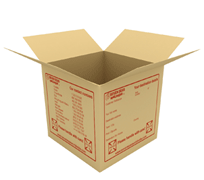 The service was OK and after 9 weeks my 5 x 30 kgs tea chests arrived at my door.
You will need to speak to the London office and they will simply UPS all the empty tea chest cardboard boxes you need with packing tape and even enough bubble wrap for all your fragile items. I paid 640 euros all up for Bordeaux to London and London to Auckland door to door service including boxes, packaging and insurance.
If anyone has any questions feel free to leave any comments on this post and I will reply back to you.
PS make sure all you guys and girls sign-up to this blog to get all of Mike's great posts for all you need to know about whats going down in good old Bordeaux town!
Take good care,
Le Kiwi 😛