Les Scènes d'été
27/05/2010
Le Week End des Grands Amateurs
01/06/2010
Fingers crossed this weekend is going to be somewhat sunny and what better way to soak in the rays then to sit around watching the Giscours Cricket Club hit the cork and leather around the park.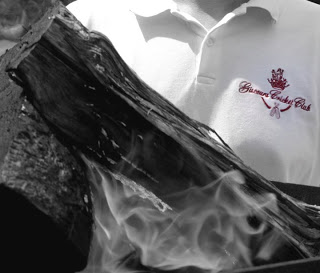 This coming sunday the lads will go up against the Catus Cricket Club (near Cahors) in a National League game (2nd division) which will kick off at around 1 pm. The team has won 2 from 2 matches and are looking to continue their on-going form.
Folks are invited to come with their own picnic and meat for an "OPEN PINIC & BARBECUE" from 12:30 until the end of the game (40 overs).
When: Sunday, 30th May 2010 @ 1pm
Where: Château Giscours, 10, route de Giscours, 33460 Labarde
Cost: Free!