After 50 years and counting, Bob Dylan is still on the road with his guitar and harmonica touring throughout Europe in June.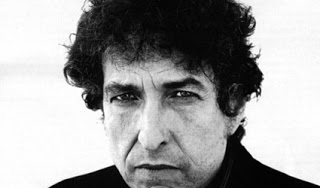 The American singer/songwriter is undoubtly the symbol the American folk scene in the sixties, having influenced the great names of the rock'n'roll. At 66 years old, and nearly 100 million albums sold world wide, Mr Dylan doesn't appear to be ready to hang up his guitar just yet.
The Never Ending Tour is a popular name for Bob Dylan's ceaseless performing schedule since June 7, 1988. During the past twenty years, musicians have come and gone and the band has continued to evolve. According to the count maintained by Olof Bjorner's Dylan web-site Still On The Road, Dylan played his 2000th show of the Never Ending Tour on October 16, 2007, in Dayton, Ohio. Dylan has attributed much of the versatility of his live shows to the talent of his backing band, with whom he has recorded around four albums.
He will be playing around 40 shows this time around on his world tour in 2010 and Bordeaux has been lucky enough to get a start.
When: Tuesday, 29th June, 2010
Where: Patinoire Mériadeck, 95 cours du Maréchal Juin, 33000 BORDEAUX
Cost: €55 to €66