During the week between the 21st – 26th of March, Bordeaux will be turning it's streets a bit digital…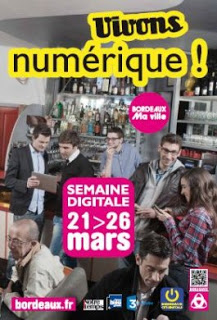 The project 'Bordeaux Digital City' includes a set of new e-services to accompany the urban development of the city and digi vibe of the residence. From the development of things like smart phone apps, public Wi-Fi access points, fidelity cards and large outdoor building projections.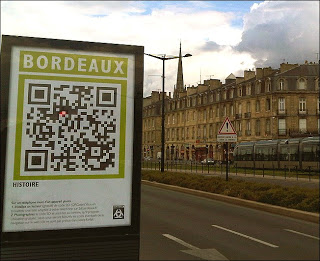 I reckon it's a step for the city of Bordeaux to step into the technology age and here's a week to try to rally troops.
When: 21st – 26th March
Where: City of Bordeaux **
Cost: Free!
** Special note: There will be a digital projection on the facades at the Place du Palais from 8pm onwards.
http://semainedigitale.blog.bordeaux.fr/english-contents/