The first great tragedy of Shakespeare, Julius Caesar raises the question of the political murder and its legitimacy. One of the greatest theatrical studies of tyranny, revolution, and civil war, Julius Caesar is also a highly personal play—a breathless, gripping portrayal of friendships and alliances torn apart by political ambition and the intoxicating effects of power.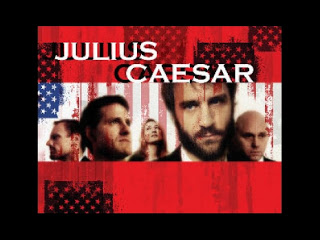 Invited to assemble the production in Boston by the well renowned American Repertory Theatre, French Director Arthur Nauzyciel, transposes the action in the era of 1960's Americana. The scene is set with the backdrop of the Kennedy administration, the emergence of Pop Art and the birth of the Television generation. Accompanied by a jazz trio, the fifteen actors play with the strength and elegance of the language and revive the power of the Shakespearian verb. Arthur Nauzyciel observes the U.S.A to expose the illusions that arouse the drama that unfolds.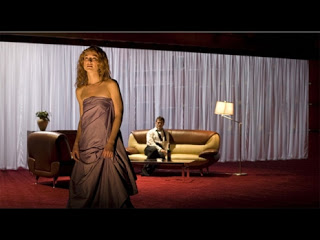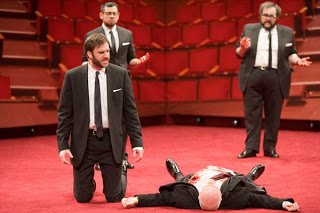 This will be the second French tour of the production and you have the possibility of catching the performance over three nights at the Théâtre national de Bordeaux en Aquitaine. The performance is in English with French subtitles.
Running time: 3h30 with intermission
When: 30 / 31 March – 01 April, 2011
Where: TnBA – Salle Antoine Vitez (Grande salle), 22 quai Sainte Croix, 33800 Bordeaux
Cost: €5 – €25