Well, either you're a Rugby fan or you're not… so I guess this post is for people that are!!
So the season is moving into the tail end of the season with only a little over a month before we hit that wonderful time of year which is FINALS FEVER!!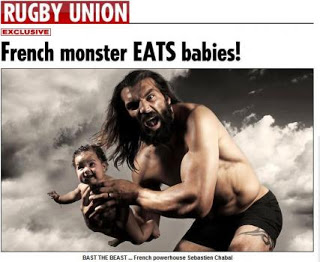 Obviously after last weekends' drumming of the French national team by the Italians, there maybe a few less supporters out there… in saying that, club Rugby in the land of the tri-colours is undoubtedly able to weather the storm.
So firstly, I wanted to bring to people's attention that the Union Bordeaux-Bègles has made a stark turnaround from their mid-table finish in last year's Pro D2 competition. After a few notable signings for the start of the new season (QLD Red's, Blair Connor & Kiwi, Matthew Clarkin) the team has really seemed to gel and are sitting fourth from the top of the ladder.
So what I suggest is to get along and cheer the lads on… you never know, they may even end up in the
TOP 14 next year?!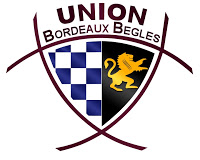 Secondly, I've come across this great blog for French Club Rugby. It seems to be regularly updated and has some interesting articles. Sign up to their mailing list here. Check it out!


Ruck on…


MikeeFos.