Our friends over at Bordeaux-USA are having an Open House for EVERYONE.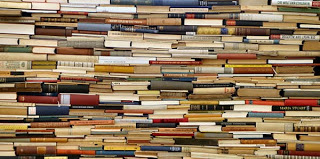 You're all invited to come to their 'vide grenier des livres en anglais'! Most everything will be priced at 50 cents for paperbacks and 1 euro for hardbacks.
So bring along a sack to take home as many as you like! Also, if you have friends who would like to know more about BDX-USA but can't come during the week, bring them along.
Check out their website for more details: www.bordeaux-usa.com
WHEN: Saturday 1st December 2012 – 2:00 – 5:00 pm
WHERE: 38 Allées d'Orléans, 33000 Bordeaux
COST: Free entry – Cheap books!