Join Bordeaux-USA in celebrating the 4th of July with their annual Independence Day picnic!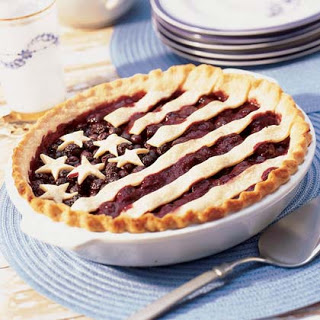 When : Sunday June 30, 2013 at 13:00
Where : Along la Garonne just in front of le Jardin Botanique à Bordeaux Bastide, just at the corner of la rue Jean Giono and le quai des Queyries – a 10 minute walk from la Place Stalingrad. The picnic will be held under a tent just in case of inclement weather.
What : A Franco-American picnic with l'apéritif, all varieties of salads, charcuteries, cold roasted chicken & pork, cheese, cakes, water, wine, and coffee. There will be a representative from the U.S. Consulate in Bordeaux joining to celebrate the 237th
Cost : 3 € for children less than 13 years old, 20 € for children 13 years and older & students, 25 € for Bdx-USA members, and 28 € for non-members.
Reservations Deadline is June 15th
For more information regarding reservations contact info@bordeaux-usa.com / www.bordeaux-usa.com