Mindfulness Weekend with Yoga and Walking in Dordogne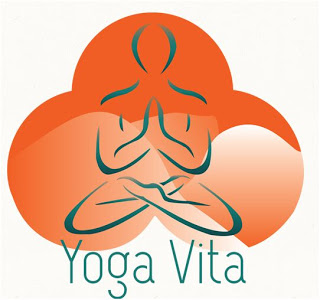 Tracey Farrell – Yogavita, is delighted to invite you to a mindfulness weekend of yoga and walking. We will stay at the Gite de Soi in Buisson, Dordogne 24480 (www.leditedusoi.com); a haven of peace where simplicity, presence and conviviality will be at the heart of the weekend. The Gite has a beautiful yoga room where all classes will take place.
When: 5th, 6th & 7th of July (arrive on Friday night, leave Sunday afternoon)
Where: Gite de Soi, Le Buisson de Cadouin, 24480 Dordogne
Cost: €180.00 (includes 13hr yoga meditation + accommodation + food)
Contact Tracey for reservations and more information.
Website: www.yogavita.fr
Blog: http://yogavita33.blogspot.fr
Facebook: http://www.facebook.com/yogavita33