Choclo Project is an ethical clothing brand that gives back to underprivileged children.
The Choclo Project is the brainchild of Australian born, Bordeaux resident, Roland Wimbush. He and his team plan to travel to Mexico with a clear goal: to use art to transform the lives of children in need.

Please read on from a word from Roland..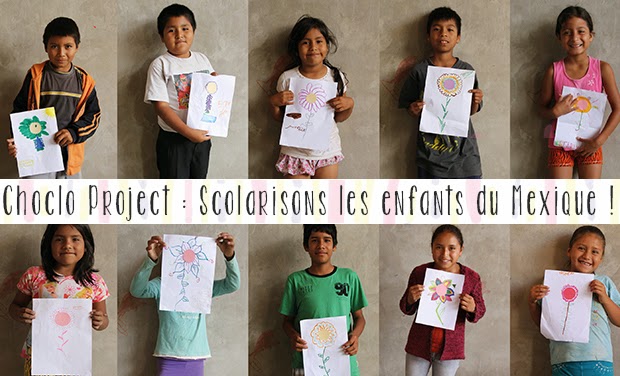 Hola amigos,
I am sending you this message because you have always supported and followed my other baby, Choclo Project. Today we need your help to finance a trip to help the abandoned and homeless children of Misión México. We are not asking for a simple handout however so please read on.
This summer we will travel to Mexico with a clear goal: to use art to transform the lives of children in need. By nourishing their creative skills, teaching them new artistic techniques and giving value to their work we will present art as a means to improving their situation, by providing them with an education. Aside from building their confidence and self-esteem through art we will also encourage their creativity and self-expression through surfing, skateboarding and yoga. These activities are not only vital in teaching them life skills but also improving their health and well-being. During these sessions they will be able to forget their past and simply enjoy the moment.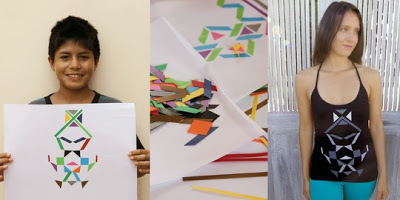 Currently 20 million children live in poverty in Mexico. These children often come from dysfunctional families with major economic problems and as a result are far more likely to drop out of school, and are often victims of abuse and violence. Many of these children and adolescents end up living in the streets where they are exposed to drugs, alcohol and crime. In Mexico the streets are often run by the drug cartels making their chance of survival even more limited.
We are not asking you to make a simple donation as we are offering product packs in return for your contribution. And even if you decide not to participate financially you can help by simply sharing this with friends and relations. The more awareness we can create the more chance we have of making this trip happen. To find out more about the project, participate or simply see what we are offering in return for your highly appreciated contributions please go to:
http://www.kisskissbankbank.com/choclo-project-free-the-creativity-of-the-mexican-children
Thank you so much once more for your ongoing contribution to the Project and the children we support. We will of course send regular updates and photos of the trip to all the people that contribute. We have set a high objective so really your help is fundamental.
Muchisimas gracias,
Roland.
www.chocloproject.com
https://www.facebook.com/ChocloProjectClothing