Introducing International Girondins, the first English-language guide to the Girondins de Bordeaux
If you're looking for information about local top-flight football/soccer team Girondins de Bordeaux, a number of websites are available, but the latest arrival – International Girondins – is the first of its kind in English!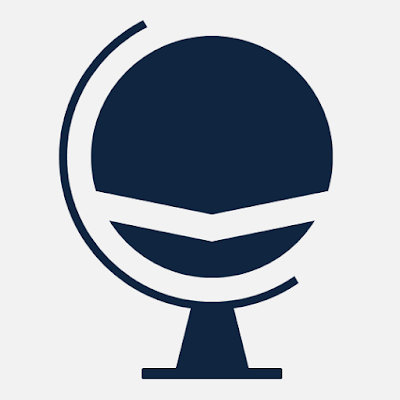 International Girondins provides a guide to the squad, forthcoming fixtures, the club's stadium, their training facilities, as well as an overview of the Girondins' history and titles. Above all, it provides a handy analysis of the Girondins match-day experience, dissecting everything from ticketing and access to the stadium to the kind of pre-match rituals to expect.
Tim Pike, who also mans the Invisible Bordeaux website, is the long-suffering Girondins season ticket-holder behind this latest online project: "These have been lean years, but things are currently looking up for the Girondins. I have a funny feeling there's an international audience out there intermittently on the lookout for data about the club, and the website should prove especially useful to visitors to the city who are interested in attending a match… not to mention overseas football fans keen on travelling to Bordeaux just to take in a game.
It does sometimes happen!"
Long live International Girondins and "allez Bordeaux"!

·     The International Girondins website can be found here – http://internationalgirondins.blogspot.com