BORDEAUX SHOP, the Bordeaux souvenir specialist established in 2012, in the heart of the city.

Are you looking for a unique gift or souvenir from Bordeaux and its region?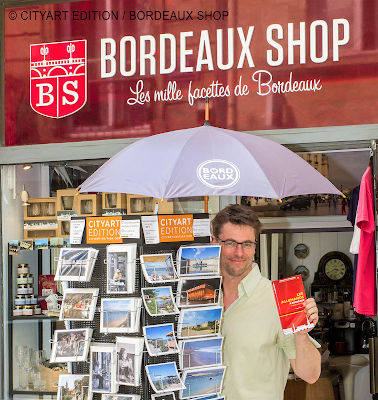 We have a huge product range and offer high quality souvenirs including:
Magnets
Postcards
T-shirts with the BORDEAUX Skyline ®
Delicious chocolates and canelé-shaped sugar candies
Local paté, jams and coffee
A delicious local tea brand
A fine selection of wines
Bordeaux gifts for professionals
Large-size photographs of the region
And much more…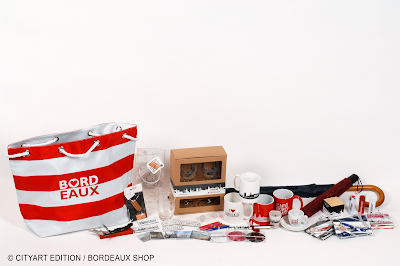 The origins of the shop
BORDEAUX SHOP was founded by Gregor Pelzer, a German entrepreneur who fell in love with this beautiful city, and had the ludicrous idea of opening a Bordeaux souvenir shop. His dream is to share his love for the region by creating original Bordeaux gifts that will travel the world with visitors to the city.
BORDEAUX SHOP is the best place to find unique souvenirs to bring home or for the perfect gift for your friends or family.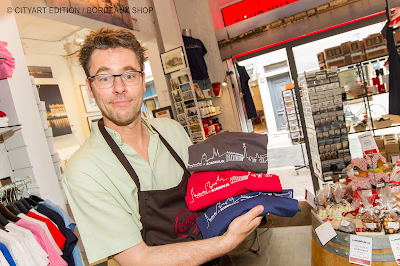 Discover our latest products…
This year, Gregor Pelzer, is launching a new local tea brand and its seven vineyard-inspired flavors. There is also a new plant wood cube containing wild grape seeds to germinate as well as glasses decorated with the Bordeaux Skyline, representing the most iconic landmarks of the city. The perfect gifts for lovers of the region.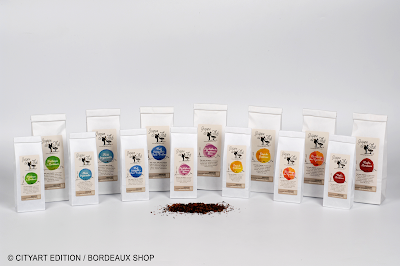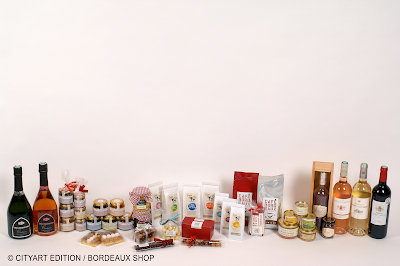 Why is BORDEAUX SHOP a unique concept?
Unlike other gift shops selling products of the region, Gregor Pelzer has decided to create his own products and his own registered brands.
Don't hesitate to come to pay us a visit at our small shop in the city epicenter – 17 Rue Bouffard, near Place Gambetta and the Bordeaux Town hall. We will help you to find the perfect gift or souvenir for any occasion.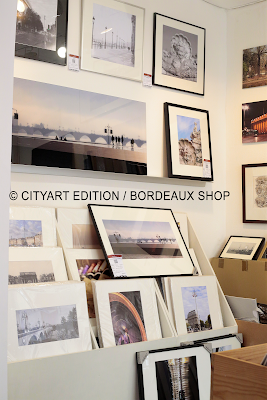 You can also call us or send us an email for any information, or visit our website with all our products listed at www.bordeaux-shop.fr