Top 5 Bordeaux: Rock / Metal Bands
27/11/2017

MUSETTE BICYCLES AND COFFEE, PUTTING THE SOUL INTO BORDEAUX CYCLING
11/12/2017
Local filmmaker, Fred Cavender, set out to create a short film a month in 2017.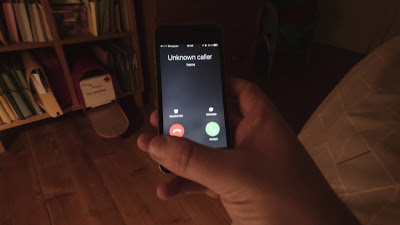 With the project coming to an end, be sure to drop into the HMS Victory Wednesday night for the second last instalment.
"Trust me" is my eleventh and penultimate effort in an ongoing monthly short film challenge I gave myself in January. It starts with Norman as he is woken up by a phone call in the middle of the night. His anonymous contact just tells him to get out of the house as soon as possible, "trust me". From there, we follow what happens next through Norman's eyes, in an entirely first person perspective film.

WHEN: 29th November 2017 (18:30-20h)
WHERE: HMS Victory, 3 Place Général Sarrail, 33000 Bordeaux, France
Facebook Event: https://www.facebook.com/events/167386807200874/

www.tuperhero.com
www.facebook.com/tuperhero
www.youtube.com/tuperhero