Bordeaux By Tram
22/11/2017

Fred Cavender – English Film Night "Trust me"
28/11/2017
Bordeaux has a thriving music scene and many groups are flying under the main stream radar.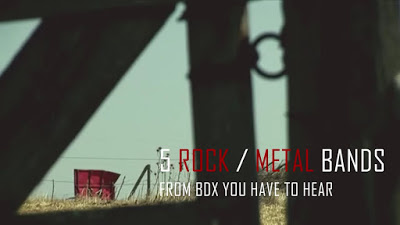 As a lover of heavy music it warms the cockles to see that there are many groups flying the flag of quality music with a back bone.
Check out these five rock and metal bands directly from Bordeaux.
MARS RED SKY: www.marsredsky.net
DÄTCHA MANDALA: www.datchamandala.net
J.C. SATAN: www.jcsatan.com
YEAR OF NO LIGHT: yearofnolight.bandcamp.com
LYSISTRATA: lysistrata.bandcamp.com