Bordeaux Expats recently grabbed an interview with Langue et terroirs – a fresh approach to teaching French by taking students on the road… Happy reading!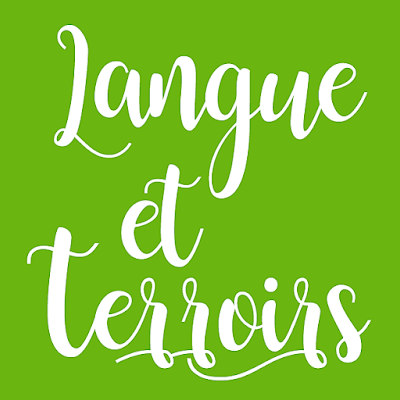 Langue et terroirs
is a brand new concept that offers French language lessons combined with in-depth cultural tours of the Sud Ouest. They blend teaching and tourism, giving learners the opportunity to practice their French and build speaking confidence while getting an insight into the cultural heritage of South West France – all in a warm and relaxed environment. What better way to learn a language!
"Langue et Terroirs – more than learning French, it's practising, it's speaking for real"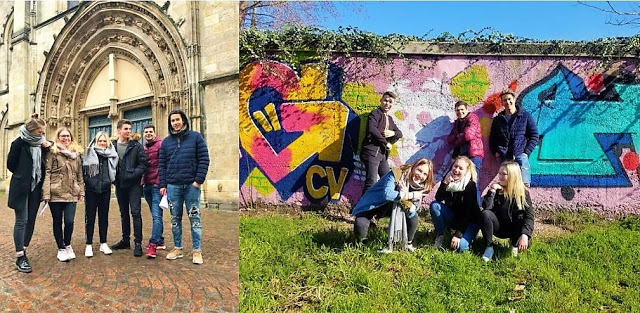 Their background
The company is the brainchild of Virginie Cabot and Sophie Martin, who have taught French across the globe in secondary schools and universities – Bulgaria, China, Finland, Hungary, Morocco and Turkey to name but a few! Sophie helps to run study holidays in the Tarn/Hérault, and Virginie develops tours in the Bordeaux and Entre-Deux-Mers region.
Virginie was born and raised in Bordeaux. Following the dramatic transformation of the city over the last twenty years, she has developed a range of tours to help visitors get to the beating heart of the metropole.
"Although French is taught as a foreign language in secondary schools all around the world, it is often not as well-spoken as it could be. People have a genuine desire to practice the language, both for leisure and professionally – it's all about finding the right situation to start practising!"
A fresh concept
Langue et terroirs offers an original alternative to language schools for people that want to enjoy a cultural experience and practice their rusty French, while visiting Bordeaux and the Sud-Ouest – Virginie and Sophie are always on hand to give students the time they need and tips to improve.
"It's about picking up French in a fun and carefree environment, without the fear of being judged."
Prior to running tours in Bordeaux, Virginie and Sophie were living in the Tarn and Hérault region to work on their project: their aim has always been to work closely with local people and promote tourist areas off the beaten track (unlike Provence or Brittany), to benefit both visitors and the local economy.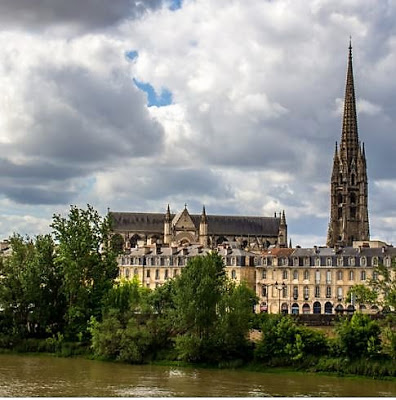 The tours
Langue et terroirs is geared towards tourists who want to practice French as well as local expats. Indeed, expats may be keen to learn more about the area they've settled in, or break their weekend monotony with a breath of fresh air and fun, as well as welcoming newcomers to the local international community!
A tour with Langue et terroirsis a discovery of the local natural and cultural heritage while practising French with experienced friendly teachers. Forget the classroom – we are offering enthralling museum visits, stimulating hikes, cultural bike or kayak tours and a range of other activities. You will discover local hotspots, hidden places to sample the best local cuisine and wines, as well as quiet and more peaceful areas – an experience to share with friends, partners, family, classmates and colleagues.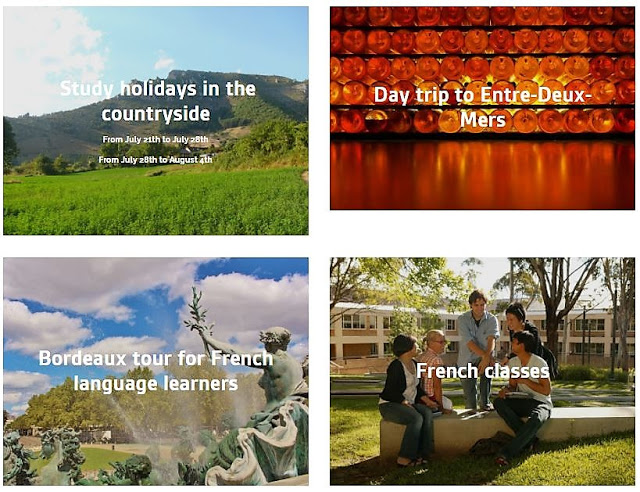 Our tours are designed around one "langue" and many "terroirs" – Bordeaux and the surrounding area, Tarn/Hérault, and coming soon – Charente-Maritime, the Dordogne and the Pays Basque!
Get in touch to find out more and we look forward to meeting you!
Virginie and Sophie