Shopping for Expats!
British products online.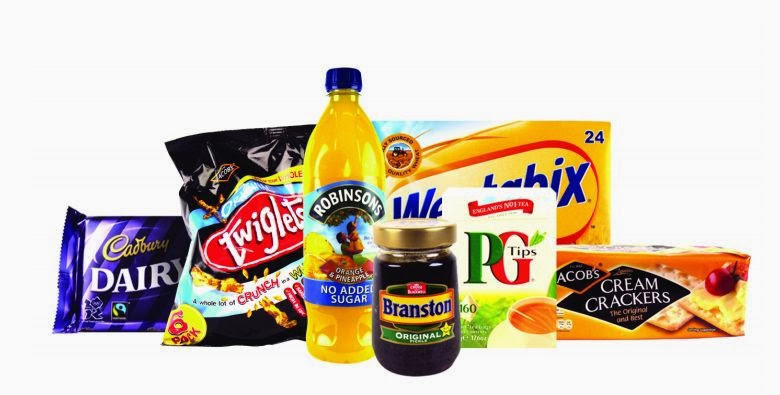 For all expats, living abroad comes with it's own postive and negative points. Over the years, the things that I've missed the most are the things we take for granted.
Take for example, ducking down to the corner shop to pick up a jar of Marmite (or vegemite in my case) when you suddenly realise that you've run out… it's not always going to be possible in the South of France!
That's where shopping online can really lend a hand!
I've recently had a good experience using the guys over at British Corner Shop, who not only have a vast array of anglo goodies but are also a very professional set up with efficient service.
British Corner Shop is the online supermarket for expats, delivering over 8,000 branded British food, drink, toiletry and household products to customers doorsteps, wherever they are in the world.
As well as the retail side to the business they also have a trade and bulk business, where they supply anything from single and multiple box orders through mixed pallet orders to containers of single product lines (dare say this is interesting for Anglo resto's).
As well as popular ambient products such as Heinz Tomato Soup, Bisto Gravy and Marmite BCS also supply customers in France (and other selected European destinations) a range of chilled items, like sausages, bacon, cheese and yogurt.
Another great aspect is if there is a products you want but cannot find on the website all you need to do is email their product sourcing team through the 'suggest a product' form, and they will do their best to find the product and add it to the website. They'll even email you to let you know when it is available.
If you're into shopping online they have a reward scheme where if you register with BCS you can earn 1 reward points for every euro you spend, making it very easy to save money against future orders. You can also earn reward points by writing product review and buying selected products.
Like most shops, the new year not only brings about resolutions that we struggle to keep but it also brings about 'les soldes'!! Throughout January they have significant reductions on products such as Walkers Crisps, Angel Delight, Pataks Sauces and Bassets sweets.
Shipping to France is €14.86 for up to 30kgs of shopping but if you spend over €120 this is reduced to €7.19.
Find British Corner Shop here: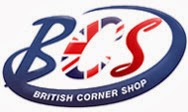 www.britishcornershop.co.uk
www.twitter.com/britishfoodbcs
www.facebook.com/britishcornershop