Trading Languages
If you are looking to improve your French, Italian, Spanish, Other than look no further!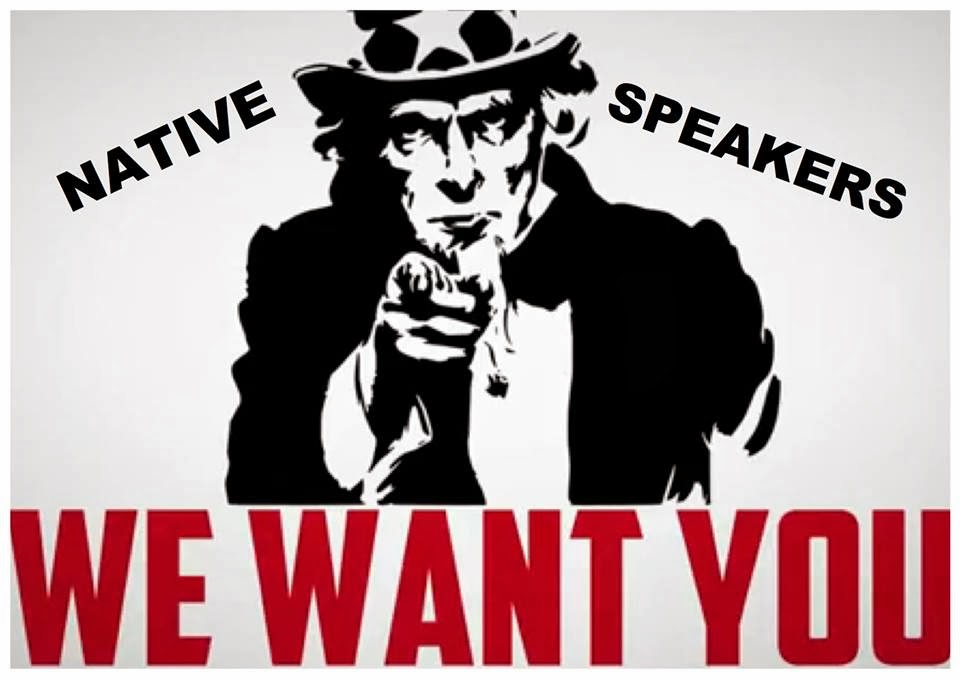 Get along to the Conversation Exchange Group at the HMS VICTORY near the Place de la Victoire every Sunday afternoon.
The event is run by, Thomas (a French student at Bordeaux III who is highly involved with Erasmus students), Emma (an English lecturer at Bordeaux III) and a few other staff members. Their aim is to set up the upstairs part of the pub so that each language can be spoken in set separate areas. The exchange will take part from 3 to 5pm, but that may vary with the Six Nations games during February.
The group tires to involve as many people as possible from different nationalities in order to make the different and interesting. The weekly event will be held on the 1st floor of the pub, aiming to avoid any distractions and to organise seating at its best.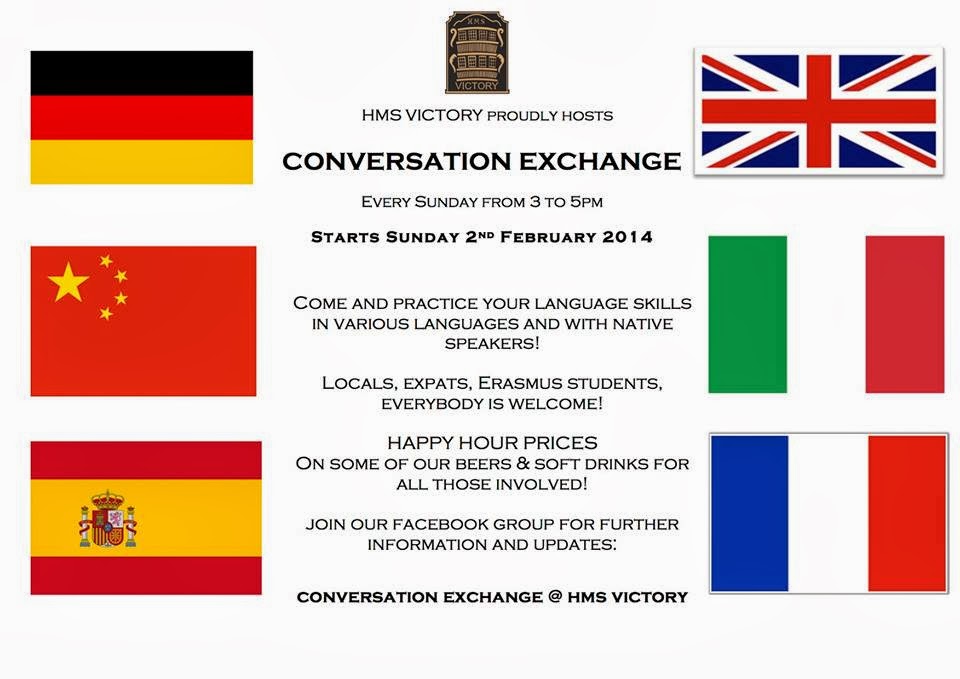 There is no participation price, all are welcome to join in and there is Happy Hour prices on some of their beers and soft drinks for all those involved.
You can find regular updated information on their Facebook Group (CONVERSATION EXCHANGE @ HMS VICTORY), so that people can have an input in the organization of the group, provide suggestions but also to find out who wants to be involved and what languages they speak.
When: Every Sunday afternoon / 3pm – 5pm
Where: HMS Victory, 3 Place Général Sarrail 33000 Bordeaux
Cost: Free!